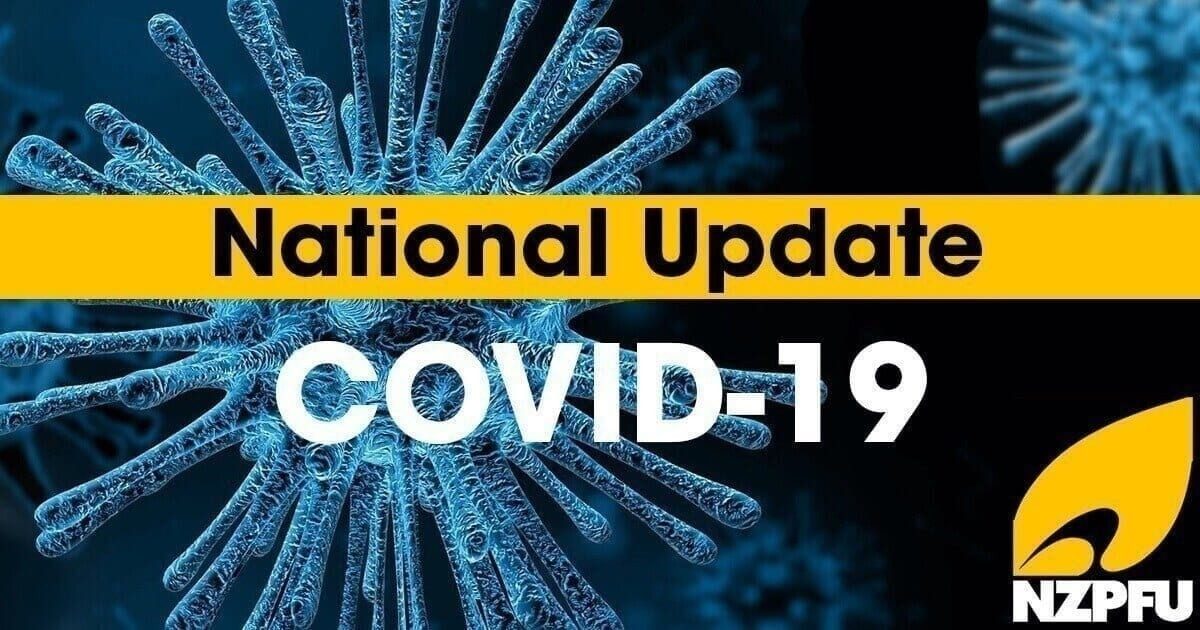 NZPFU unvaccinated members affected by the mandatory vaccination order now have the choice of Pfizer or AstraZeneca vaccinations. This week the Government announced those covered by a mandatory vaccination order and those that were advised not to have the Pfizer vaccine on medical grounds will be given priority.
Some unvaccinated members have been waiting for a vaccine other than Pfizer and will welcome the availability of the AstraZeneca.
All Ministry of Health information on the vaccine and how to access it can be viewed at https://www.health.govt.nz/our-work/diseases-and-conditions/covid-19-novel-coronavirus/covid-19-vaccines/covid-19-vaccine-health-advice/covid-19-getting-other-vaccines/covid-19-astrazeneca-vaccines
Affected members are reminded that unless vaccinated on or before 29 November they will not be able to continue in the roles covered by the mandatory vaccination Order.
FENZ management have started to schedule meetings with affected members to discuss vaccination status and are by law required to consider any alternative duties and options. See the previous NZPFU notice to access union representation.
In unity,
Wattie Watson
National Secretary