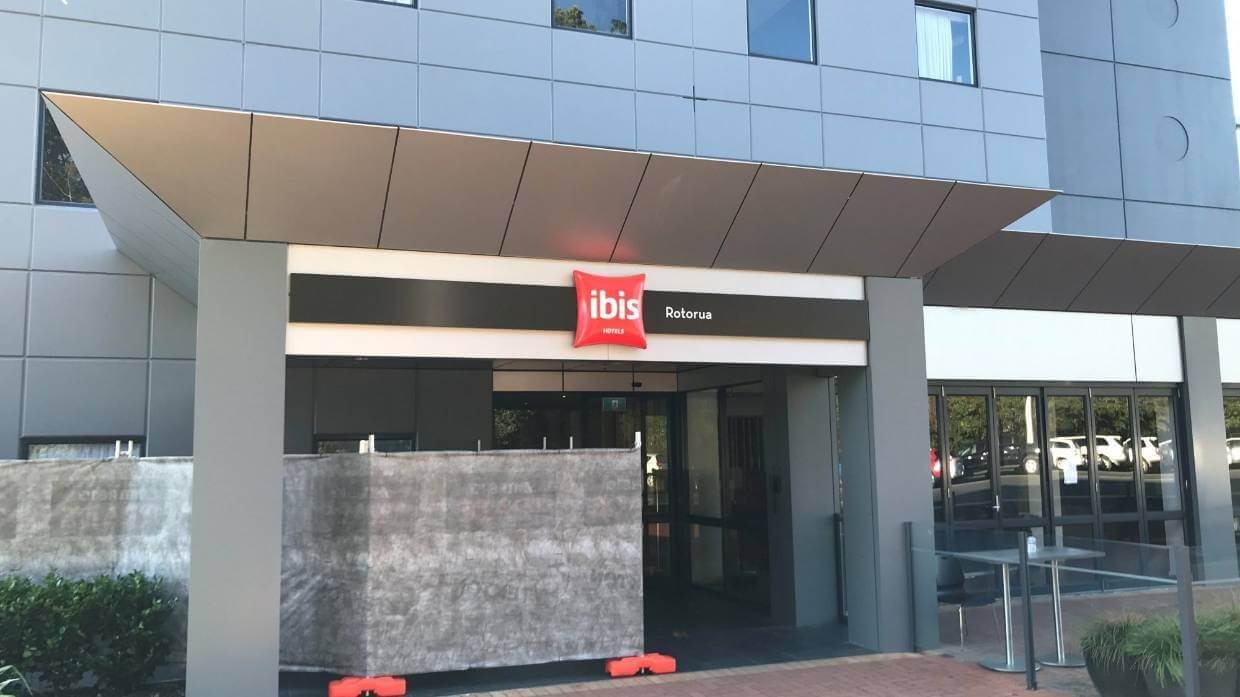 The publicity of a possible Covid-19 case at the IBIS hotel in Rotorua has raised concerns for our trainers and trainees and other members at the National Training Centre.
The NTC uses the Novatel and other hotels in Rotorua. The Novatel is closely linked with the IBIS with some shared facilities. However, since the IBIS has been designated a CoVID-19 isolation hotel those facilities are no longer shared. There is no longer any cross contamination of accommodation, staff, guests, food, laundry or any service or any kind.
FENZ has confirmed that the Ministry of Health has undertaken an audit of both the IBIS and the Novatel and FENZ is assured the Novatel is safe with stringent measures in place to prevent any opportunity for cross contamination. FENZ has undertaken to provide the NZPFU with that audit when it is received.
If any trainer or trainee not feel safe in being accommodated in the Novatel, FENZ will accept their withdrawal from the course.
FENZ has confirmed this morning that anyone who has concerns about their accommodation to raise that with their programme manager.
The trainers will not be disadvantaged.
For trainees who are not comfortable with staying at the Novatel all efforts will be made to re-schedule the training. How and when that is done will be dependent on the nature of the training.
FENZ has been in discussions with other hotels for alternative accommodation but availability is limited as other hotels in Rotorua will be designated isolation hotels.
The Rotorua Local has been proactive in putting in place protections for their station and firefighters. They have ensured there are sufficient stocks of Covid-19 PPE which will be worn to any medical response at any of the isolation hotels. The Local can determine whether it is necessary to return to FENZ Level 3 protocols.
The NZPFU urges members regardless of location to maintain strict personal hygiene standards and to revert to FENZ Level 3 hygiene/cleaning practices if deployed to any known or likely Covid-19 residence or accommodation. The protocols are fluid so that they can be implemented on a risk basis.
If anyone is exhibiting symptoms or are unwell they are to stay at home. If exhibiting symptoms but not unwell they are to notify their manager and are to be on paid special leave until their health status is confirmed. If unwell then they will be on sick leave.
The Government is expecting thousands of New Zealanders to be repatriated home in the coming weeks and months. Auckland, Wellington and Christchurch have been managing response to designated isolation hotels for months. Due to the numbers expected to arrive it is likely that other cities will have designated isolation accommodation.
In unity,
Wattie Watson
National Secretary