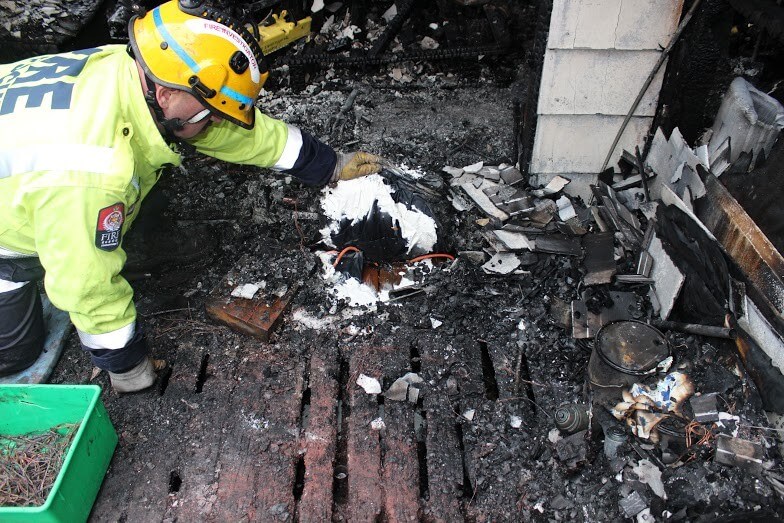 Members need to be aware that a Fire Service road show is scheduled for the Regions and is due to commence Tuesday 13 October, Wednesday 14 October in Auckland and Thursday 15 October in Rotorua.
Non attendance at this road show on days that the industrial action is current is specifically covered in the notice of Strike Action:
"A ban on Union members on Black Watch performing the following work ‐ Attendance at Fire Service Conferences and Seminars"
This is over and above previous advice from the Union in respect of Fire Risk Management, that our members should have nothing to do with it as the Union has not been fully consulted in the first place and nothing has changed.
It is inappropriate for the Fire Service to be in discussion with members about "shaping and being part of the future of fire risk management in the organisation" and "How does the role of the FRMO/FSO fit into this and what this role should be".
It is, however, appropriate for the Fire Service to consult with the Union over issues of Fire Safety/Fire Risk Management and for the Union to liaise with the affected members on the impact (positive or negative).
Those who have been around long enough may remember how successful the Fire Service "facilitation" process was last time around.