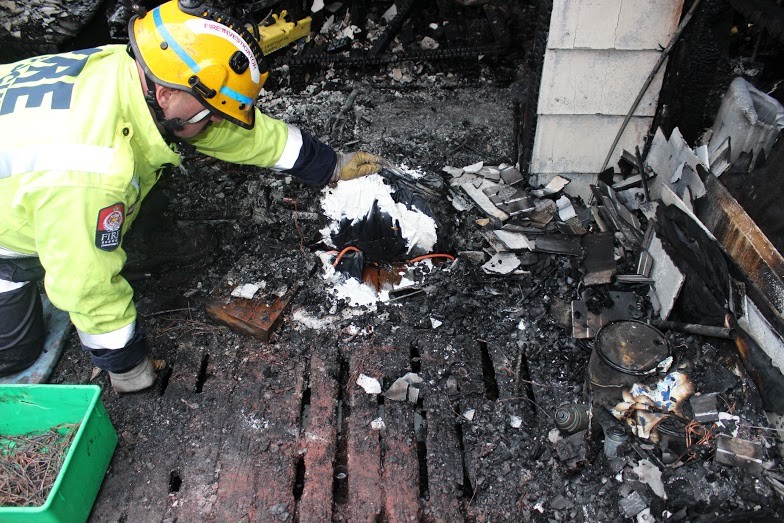 Further to:
Union Newsletter No. 23 – 1 December 2008
Northern Branch Newsletter No.22 – 2 December 2008.

The Union is aware of letters forwarded to Fire Safety Officers of 8 December 2008 from their respective Fire Region Commander/Manager.
The Union has serious concerns about the process – or lack of – the Fire Service has adopted throughout the whole process of "reviewing" the delivery of Fire Safety generally.
There can be no doubt that the consultation undertaken was right up there with the best ever example of a fait accompli process the Fire Service has ever adopted.
There was no consultation at all regarding the initial development of the proposal – i.e. the reasoning behind the proposed change. It is still unclear what the proposed change is expected to achieve.
There was one brief discussion with Fire Service management on the Union's submission. Nothing in the Union's submission was accepted or seemingly even considered.
There was no agreement with the Union regarding the proposal. The Union was simply forwarded a copy of the Decision and consequently, the Union knows no more regarding the proposal and its implications than anyone else who has read the Decision.
The Union is therefore in a position where it is unable to determine whether the Union can or cannot endorse the proposal – the Union simply has not been provided with the necessary information.
The Union believes that Regional Managers are essentially in the same position. At a meeting yesterday Auckland Region Commander Butt was similarly at a total loss to explain how the proposal would affect Auckland.
The Union is considering all options to determine a firm long-term position – this includes legal and industrial options and this will take a few days.
In the meantime, the Union advises all members:
Not to apply for the advertised Auckland vacancies

Not to complete and forward the Expression of Interest