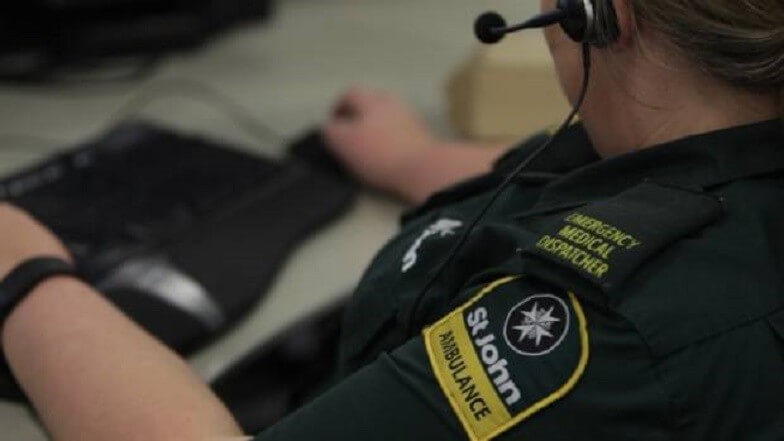 Any extension of medical response will only be by NZPFU agreement
On 17 October 2019 FENZ was issued with a Health and Safety Provisional Improvement Notice (PIN) requiring professional career Firefighters to be only responded to purple calls. The NZPFU had been informed that FENZ had agreed, endorsed and signed a new Memorandum of Understanding which enabled St John to deploy Firefighters to other calls where St John perceived the Firefighters could "add value".

As Firefighters are trained to co-responder level to respond to purple calls, the expectation that Firefighters could be deployed to all other types of calls without the necessary training, equipment or wellness programmes in place would be a serious breach of FENZ's health and safety obligations.
FENZ National Commander Kerry Gregory has since informed the NZPFU that the new Memorandum of Understanding had not been endorsed by the senior leadership team or signed. He has provided the following response:
"After careful consideration, Fire and Emergency New Zealand has decided to respond to the PIN in the following manner:

We will take the time to work with St John and Wellington Free Ambulance, your union and other representative associations, to develop clear and mutually agreed arrangements for responses to non-purple medical emergencies;
While those arrangements are being developed and in put in place, Fire and Emergency co-response brigades will only respond to purple medical emergencies."
The NZPFU will not be agreeing to the extension to other calls unless the ramifications of additional types and increase in calls is understood, Firefighters receive all appropriate training and equipment prior to any change in response, and FENZ has in place agreed wellness programmes. The NZPFU is also be seeking financial recognition for medical response.
The NZPFU had also raised with FENZ the current occurrences of co-response Firefighters being deployed to medical response for calls other than purple. FENZ must take action to stop this immediately and take all steps to ensure that Firefighters are only deployed to the calls they are trained and equipped to respond to.
Silverdale Station has trained first-responders but co-responders are often requested to undertake overtime at the Station. We are working with FENZ to clarify that if the minimum crewing falls below two Firefighters trained as first responders, the station will only be co-responded to purple calls.
In unity,
Wattie Watson
National Secretary