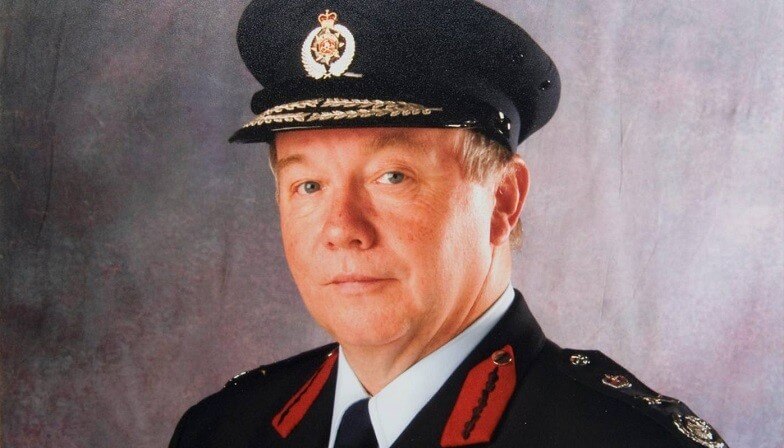 The New Zealand Professional Firefighters Union (NZPFU) is saddened to advise members of the sudden and tragic death of Mike Hall, ex Chief Executive/National Commander of the New Zealand Fire Service.
Mike and friend Norman Comerford were in a light plane that crashed in the Tararua Ranges on Sunday 29th September. Mike was well known and respected by the NZPFU.
Under his control Mike oversaw the Icepak fire in Hamilton where one of our members was fatally, and seven others were seriously injured. It was Mike and Dame Margret Bazley who ensured that everything that could be done for our members affected at and by this incident was done above and beyond.

Mike joined the New Zealand Fire Service in May 2001 and was instrumental in brokering a deal which ended a long running industrial dispute between the NZPFU and the New Zealand Fire Service, which at the height of the dispute saw all members potentially needing to re-apply for their jobs.
It was through Mike's intervention and negotiating that we can thank him for, ensuring the Fire Service remained essentially the way it has up until this time. Our condolences and thoughts go out to Mike's family and friends.
Mike's family have requested a full fire brigade funeral. All career firefighters are requested to wear their formal uniform to attend Mike's funeral which will be held Saturday morning 10am at the Southwards Car Museum, Paraparaumu.
Ian Wright
President