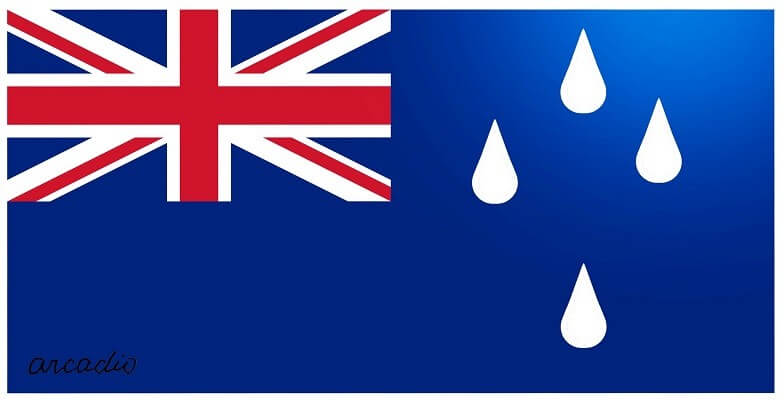 The messages of support from our international brothers and sisters has continued with a personal message from Fire Brigades Union National Secretary Matt Wrack.
The FBU is the union of professional firefighters across the United Kingdom – England, Scotland, Wales and Northern Ireland. As members will be aware, not only have our brothers and sisters in the UK responded to a number of terrorist attacks, they were heroic at the Grenfell Tower fire and have had to invest significant resources into the resulting Inquiry. We greatly appreciate their message of support and solidarity, particularly as we are cognisant of the many demands on the FBU currently.

Our global alliance of firefighting unions is a great comfort in times of tragedy, and a great source of support and assistance as we constantly strive to improve the working lives of our members.
Our current campaign for presumptive legislation to recognise occupational cancer is just one example of the assistance we receive and the information shared through the International Fire Fighters Union Alliance (IFFUA) of which the NZPFU was a founding member under the leadership of Derek Best.