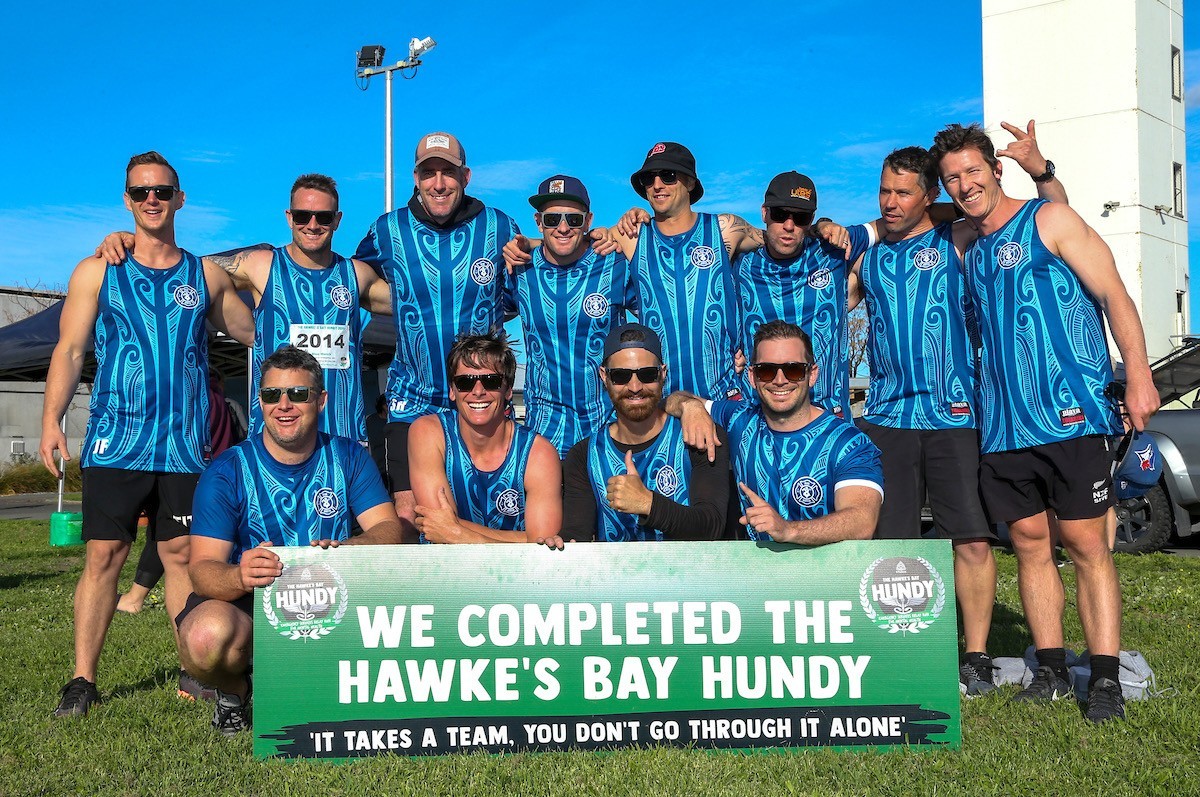 Members are urged to ensure they complete the Movember-funded Whanaungatanga Programme Wellbeing Survey before it closes on the 30th March 2023.
This is a significant opportunity for NZPFU members to record the issues that are impacting on their wellbeing, including response and organisational impacts without fear of retribution or misrepresentation. The survey will provide the necessary evidence of any impact organisational stressors and exposure to traumatic events has on the wellbeing of our membership. That evidence is necessary to develop and implement the necessary programmes to assist and address mental health.
All NZPFU members will have received an email from whanaungatangapgm@fireandemergency.nz on the 9th March which contains information and the link to the survey. Reminder emails have also been sent. If you cannot find the survey email whanaungatangapgm@fireandemergency.nz for assistance.
Despite the email address FENZ do not receive the survey or the raw data. The survey is being conducted by the Auckland University of Technology in conjunction with the Whanaungatanga Programme team of NZPFU members including Josh Darby and Jamie Whitehead. The AUT processes and the content of the survey have been vetted by the NZPFU and we strongly urge all members to participate.
AUT have reported a steady stream of responses but we need a high participation rate to provide the weight of credibility to the resulting research. This is your chance to record your experiences to influence the support our members need for their mental health and wellbeing.
DON'T DELAY – DO THE SURVEY TODAY!
In unity,
Wattie Watson
National Secretary