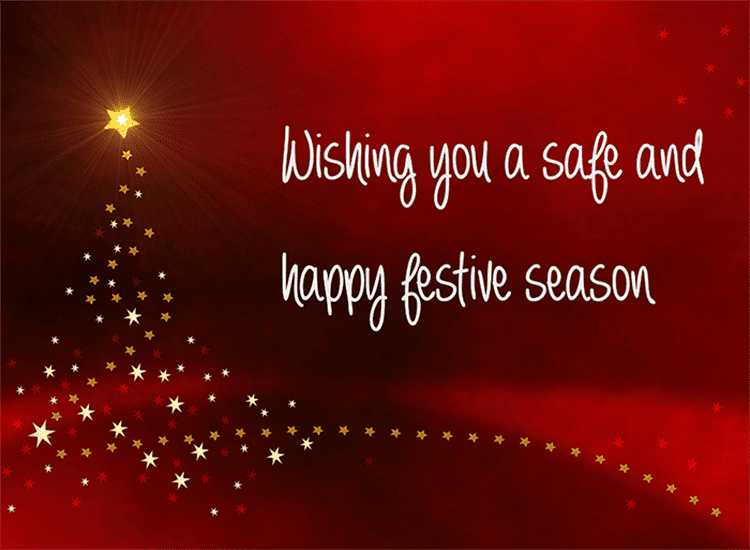 T'is the season to be jolly – and t'is the time to appreciate NZPFU members and their elected union representatives!
The National President Ian Wright, National Vice President Joseph Stanley and I thank all our National and Local representatives for their tireless work in 2021 protecting the rights of our members. We recognise the thousands of hours collectively committed to union activities and supporting members through a myriad of personal and collective issues. Those hours are unpaid and often unseen interrupting or hindering family and personal activities, and sometimes probably feel like a thankless task too.
We also appreciate all our members that diligently represent the health and safety of our members as subject matter experts on numerous committees and working parties. Your efforts and time are greatly appreciated.
We are a small union but the passion and perseverance of our representatives ensures the health, safety and wellbeing of our membership remains paramount.
We are assisted with great staff and support. Thank you Wellington administrator Bonnie, Northern Branch administrator Anne and Industrial Officer Jonathan for your energy and commitment to ensuring the union runs smoothly and members are well looked after. We also appreciate Jaron our webmaster who willingly assists with important notices regardless of day or time of day.
A big shout out to our members who will continue to protect and serve the community throughout the holiday season. Firefighters, Communications Centre Dispatchers, District/Brigade/Volunteer Support Officers, Risk Reduction and Community Readiness Recovery Advisors, Welfare Officers and Health, Safety and Wellbeing advisors will keep protecting the community and protecting the protectors. While others are heading to their favourite holiday spot and enjoying the fun and festivities, for some NZPFU members it will be work as usual away from their families and friends. We know you do so willingly, and some elect to sacrifice their own rostered day's off to cover for others with young families. Your generosity of spirit is really appreciated.
We also acknowledge those within our membership who will not be able to be with family or friends due to personal circumstances, or may be facing Christmas without loved ones who have passed away. You are also in our thoughts and hope you find some peace and joy over this holiday period.
The NZPFU offices will be closed from the afternoon of 23 December 2021 to 10 January 2022 to give staff and representatives a well-deserved break. But I am available if needed. I would appreciate a text message first to Wattie 021928819 if you need assistance or have sent an email that needs a timely response. We are still here to support you.
In unity,
Wattie Watson
National Secretary