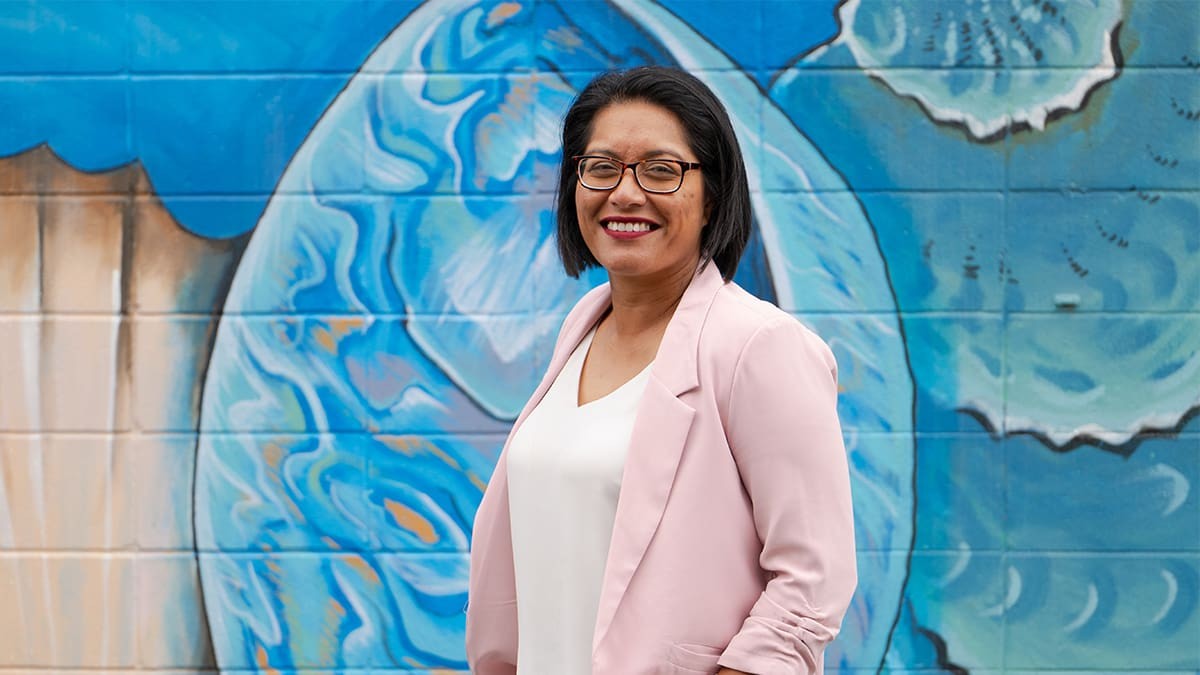 PHOTO CREDIT: NZ Labour Party
The Prime Minister today announced his new cabinet which includes a new Minister of Internal Affairs the Hon Barbara Edmonds.
The Member for Mana is located in Porirua and visited the Porirua station to understand the Fire Crisis during the industrial action last year. The Hon Barbara Edmonds was elected into Parliament in 2020 and most recently has chaired the Finance and Expenditure Committee. Prior to being elected as the MP for Mana and prior to election had worked as a senior advisor to Ministers under successive governments. We look forward to working with her.
Other relevant Ministers for the NZPFU membership are:
The Hon Peeni Henare - Minister for ACC supported by Hon Willie Jackson as the Associate Minister
The Hon Michael Wood – Minister for Workplace Relations and Safety and Minister for Auckland
The Hon Kieran McAnulty – Minister for Emergency Management
Te Hon Dr Ayesha Verrall – Minister of Health
The full list is attached.
In unity,
Wattie Watson
National Secretary