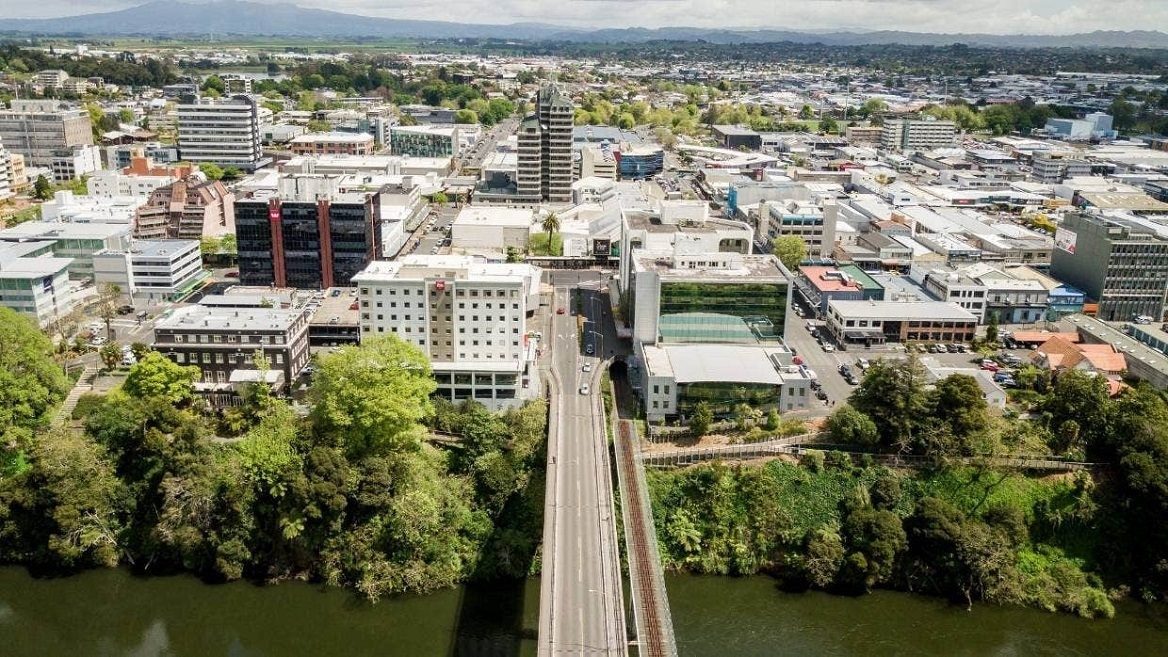 The continued lack of planning, procurement and management of aerial appliances continues to put our communities at risk. For most of this week, Hamilton and the greater Waikato area will be without the heavy aerial Snorkel and its relief as the snorkel will be undergoing its scheduled service and repair work which takes the appliance off the road for at least 3 days. Hamilton will have to rely on its neighbouring brigades such as Rotorua or Auckland to respond a type 4 or heavy aerial travelling some distance and hours which would also then compromise their cities. If issues are identified during the service, the heavy aerial could then be off the road for longer.
Currently there is no spare heavy aerial fit for purpose in the North Island, there is no relief aerial full stop. The relief heavy aerial Turntable Ladder (TTL) is currently needed in Auckland as their type 5 is still not at an operational acceptance standard, and with no end in sight for its return the TTL relief must remain in Auckland. The TTL aerial is a shared relief required under policy to be available when the snorkel is away however having discussions with Auckland locals we agree robbing peter to pay paul isn't what we support.
The heavy aerials are needed for high rise response, firefighting operations, and rescues that covers not only Hamilton but the greater Waikato area including the likes of greater Eastern Waikato such as the Coromandel and Tauranga. This isn't the first time we have not had the TTL relief available, and each time we have no relief cover we sit in hope that no major incident occurs, resulting in the avoidable compromised safety of our community and staff.
Our community service delivery response is constantly hindered by a depleting and poorly managed aerial fleet and as a local we will always continue to adapt to do what we can to keep our community safe. However, this is again out of our hands and the responsibility of these issues does not sit with us.