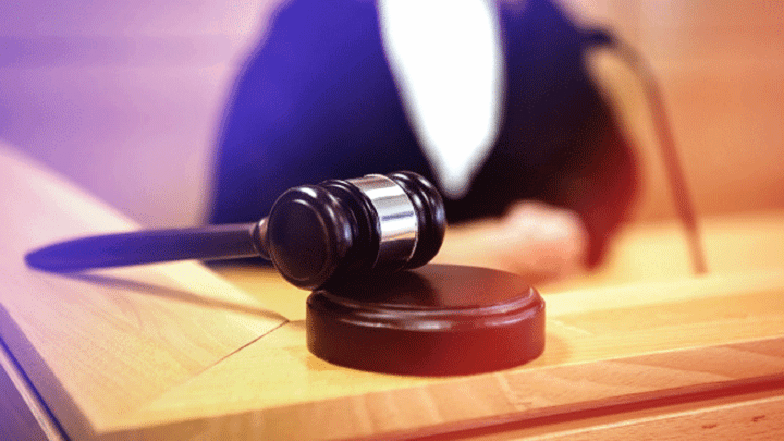 In a decision released in August 2022 the Employment Relations Authority determined that NZPFU members working overtime on a public holiday must be paid 1.5 times that overtime rate as that is the rate for the calculation of the relevant daily pay.
The NZPFU filed a dispute in 2021 as firefighters working overtime on a public holiday were receiving the same level of pay as when working overtime on a day that was not a public holiday due to rate tables in the collective agreement.
The Authority agreed with the NZPFU that the correct method of calculation was to determine the relevant daily pay was the overtime rate and then to apply the 1.5 statutory holiday payment that would result in a total of T2.25 being paid for the hours worked on overtime on a public holiday.
FENZ then filed for the matter to be determined by the Employment Court. FENZ later sought a stay to prevent having to pay the rate in accordance with the Authority decision pending the outcome of that appeal. The NZPFU offered a practical solution of recording the difference in the public holiday payments specific to each affected individual from the date of the Authority decision to the Employment Court Decision so that the payments could be made promptly to members if the Employment Court upheld the payments were required.
FENZ rejected that offer and proceeded with the stay application.
In December 2022 the Employment Court refused to issue the Stay. Without a Stay FENZ is bound by the current decision yet has not been paying the 2.25 rate.
The NZPFU has now filed for a compliance order for the payment of the correct holiday pay for those working overtime on a public holiday and backpay of the difference.
In unity
Wattie Watson
National Secretary