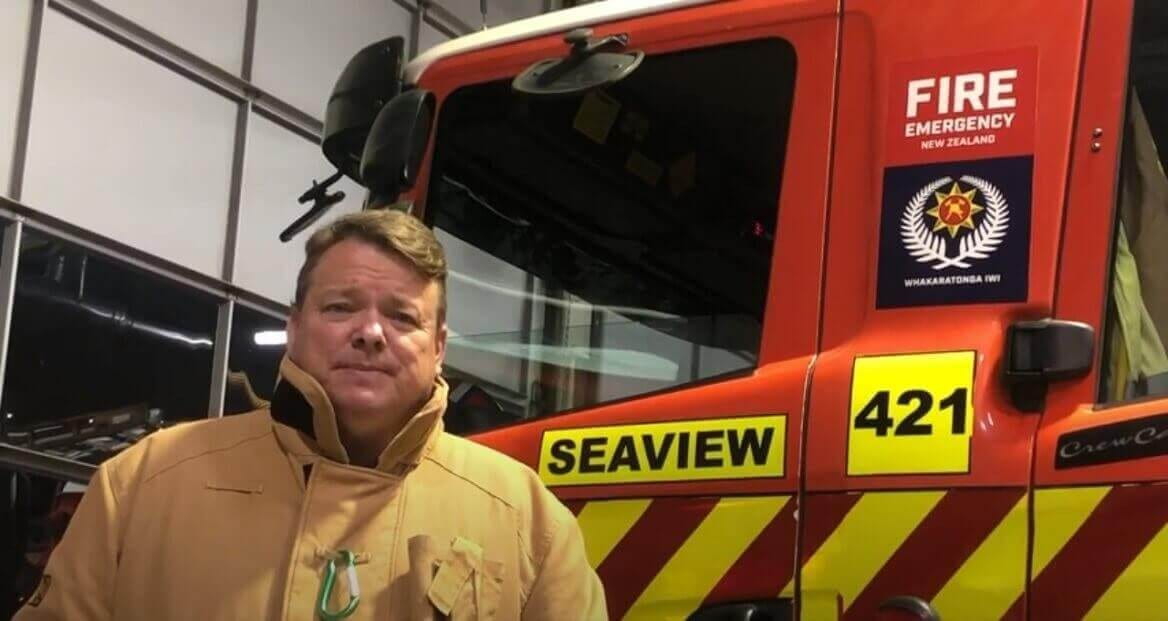 It's been a minute, firstly, I feel extremely privileged to have been re-elected as President for the NZPFU. It is an honour to be elected into my second term as president and I am looking forward to working with Joe Stanley on a number of pressing issues as well as building on the important foundation work we have already done over the last three years.  I want to take this moment to acknowledge the other candidates running for leadership position in this election, I want to thank David Phillips and Martin Campbell for raising some of the challenges that our fire fighters face, for initiating and participating in some important conversations around what our memberships values and what we as a national committee should be prioritising.  Their contribution to this campaign has created engagement and interest from members up and down the country, which undoubtedly contributes to a richer union, I am grateful for their commitment and efforts.
This blog finds us all thrown back into level 4 lockdown across the country. We are seeing and hearing some odd policies and behaviours emerging from managers and amongst members. As fire fighters we are trained to react appropriately to stressful situations so I encourage you all to lean on this training, your experience and skill, to continue to be leaders in our organisation, our communities and our families.
There's a phrase, our culture is our organisations immune system[1]. Essentially meaning it is our way of not only doing things but protecting ourselves that has developed over years of discovering what threatens our safe systems of work and the innate ability to identify these threats, pivot, flex and work together to keep everyone safe. Just as our culture can protect us like our human immune system, it sometimes needs recalibrating, recharging and reminding of its role and the role we play. High pressure times such as these often highlight our differences, there will be a variety of views on this governments political approach, the value and management of vaccine as well as how FENZ are choosing to adapt and work in this environment.  I encourage people to be respectful of differing views and put their energies into supporting each other and working together through this lock down.
Hopefully you would have seen the job advertisements for Risk Reduction, Community Readiness and Recovery and Response Capability (Operations). These are positions that our members are extremely well qualified and suited for and I encourage all officers and senior firefighters to look at these positions not only for their personal development but to ensure we have senior and experienced firefighters in these positions so that we as an organisation will get better advice, better decision making and better outcomes for firefighters and the public.
I know you will all be wanting to know what progress is being made on the current round of contract negotiations.  After an initial face to face meeting we are now awaiting a response from FENZ.  Over 100 claims have been presented to FENZ, each claim carefully detailed, with a supporting principal and evidence-based reasoning, all of this prepared by Secretary Wattie Watson, Industrial officer Jonathan Ring and the National Committee. We have followed up with FENZ and are still waiting to hear back from FENZ for their responses, be assured we have requested virtual meetings so we don't stall the process any further due to lockdowns.
Lastly on the immune analogy, keep using the covid tracer app, keep washing hands and wearing masks. And just as we treat the public on every occasion with respect, the same should go for the way we treat our crews and ourselves.
As always, stay safe
Ian Wright
President
New Zealand Professional Firefighters Union
[1] Michael Watkins