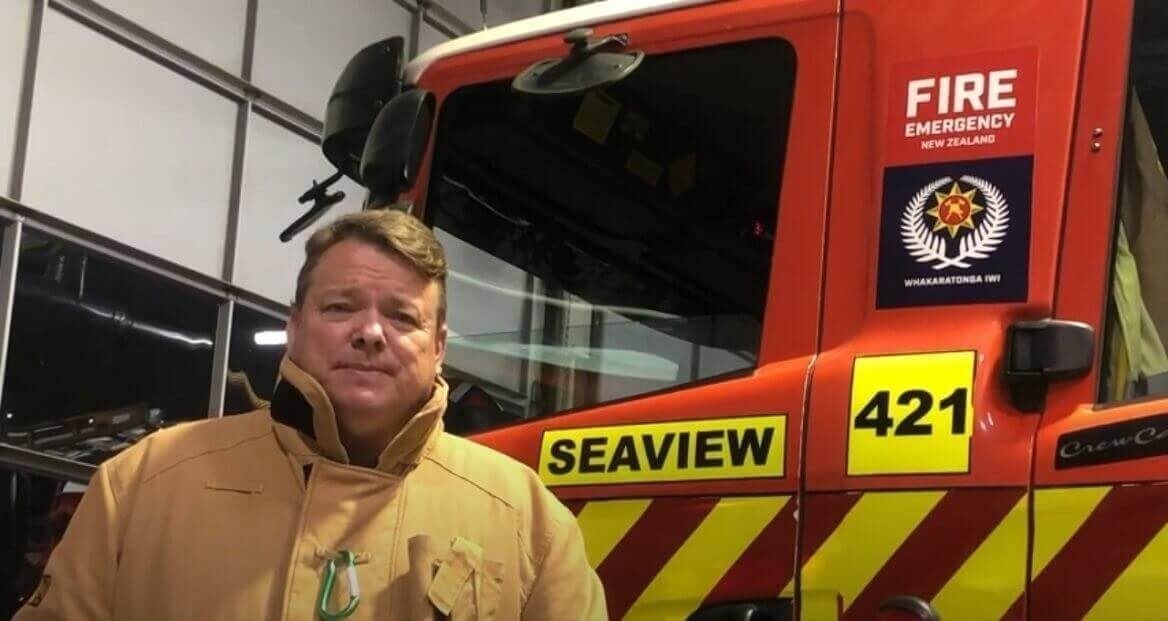 I don't need to tell you that we are in the midst of a very difficult time in our careers. Life is so expensive and our wages are so low and the expectation of overtime is creating more pressure on our work and home lives.
We all strive for that elusive lifestyle balance, of work, play and family. Unfortunately, this balance is so far out of whack towards working that I fear for the wellbeing of us all.
Essentially, this is one of the things we are fighting for, for better wages and more staff so we don't have the extraordinary levels of overtime that we are all doing. We all know that this organisation can't run effectively without a certain level of overtime, however, things are out of control.
This fight that we are in, and that's what it is, a fight to regain balance and to address the balance of power between the employer and the employee. The employer has all the power, the right to say no, they have all the money, the only thing the worker can do to influence the employer is to apply pressure using tools available in the Employment Relations Act; partial stoppage and full stoppage (withdrawal of labour). This is the process we have been undertaking and will be undertaking on Friday 19th at 1100hrs.
Extraordinary times require extraordinary measures. Your Union leaders have not taken this step lightly, we are buoyed with the response of 94% of members returning a yes to full stoppage strike action, it sends a very strong message to management, Government and to all other members that this is very real and will be happening, and will keep happening.
This will be a defining moment in firefighter history and we will all be part of it. We are not only looking after our conditions on employment but for those firefighters to come in the future. They will all look back and thank us for the solidarity and strength that we have and will show in the coming weeks.
Just as we look back and thank those firefighters of the past that fought so hard, just as we are now, for minimum staffing levels of 4.5 per seat, increased wages due to low levels in the past, and what I would consider our best achievement, Fire Super, our firefighter superannuation scheme. These things we enjoy now were not handed to us willingly by management, they were fought for in the hardest and strongest of ways including withdrawal of their labour, firefighters of the future will look back and thank us for the Mahi, fortitude, resilience, and strength in unity that we have and will continue to show.
I ask you all, to turn up to work, lean into the difficult tasks ahead of us all, off duty crews must turn up to their stations as arranged by their locals to support those on duty crews when they walk away. Lean into and support our newer members, our black watch members and comcen members who are smaller in number, this is our job, we know how to support and lean into the tough times, everything will be ok, FENZ can put a stop to this at any stage.
All we are doing is wanting better safety and wellbeing for our members, better engagement, promises of the past to be fulfilled including staffing levels, medical response including psychological help, processes that will address systemic failures of FENZ and where they prioritise our money, recognition and metro allowance for those who have even less money in their pockets simply by virtue of where they live and work, better wage levels are a given also.
I would like to acknowledge the amazing contributions of you all in the media, your social media work, it all helps and is applying pressure. Let's keep it up and remember to keep on message and not fall into personal attacks.
Stay safe, stay strong and look out for each other
Ian Wright
President