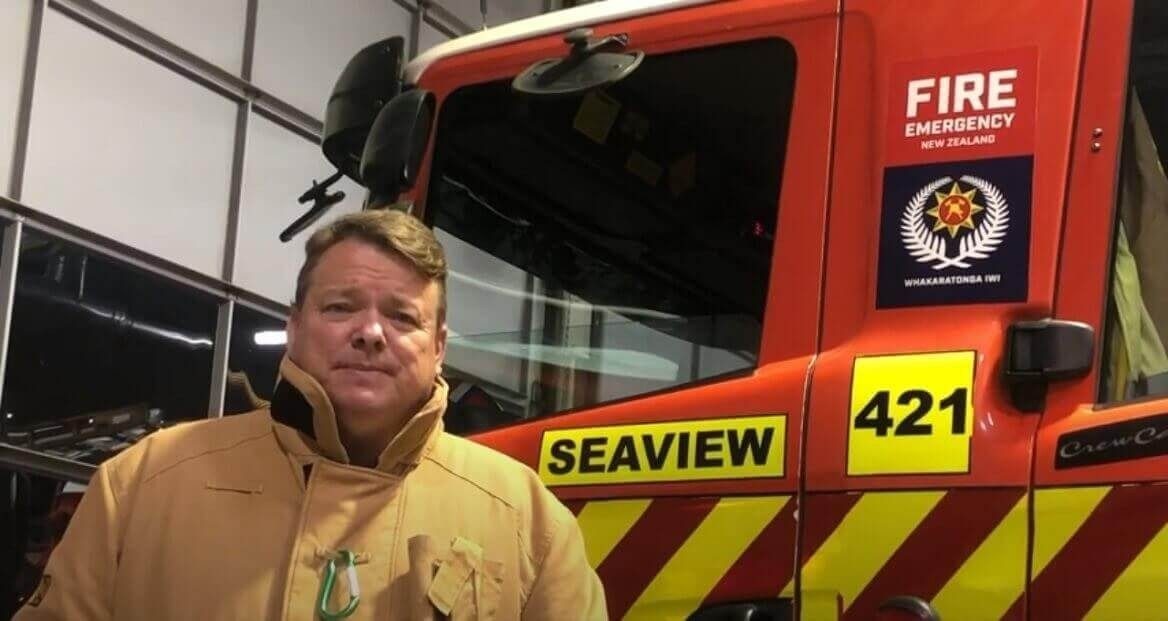 A very important piece of work requires your personal and our collective attention.
The Movember-funded Whanaungatanga Program; this is an important survey of all FENZ staff as part of international research programme into the impact of organisational stress and emergency response. The NZPFU has asked all members as this research will be instrumental in providing the evidence for determining the nature of programmes needed to address the mental health issues our members are experiencing.
You will have received an email from whanaungatangapgm@fireandemergency.nz where you will need to click on the consent form link which when completed you will receive another email to complete the survey. FENZ does not receive your survey or the data. The survey is being conducted independently by AUT in conjunction with NZPFU members.
The NZPFU urges all members to take the time to participate in the survey as the resulting findings could make to the future wellness of our members now and in the future.
There is still a lot of work to do to ensure the true benefits of our recent CEA agreement, your National Committee members and nominated SME's are fully engaged in the working parties, with Fleet and staffing having already met, terms of reference agreed with FENZ working on presenting information required to assist in decision making.
There are still changes to SMS that need to be completed too. Parental leave increases for coloured and black watch, process developed to enable early retirement notification, pregnancy average pay still needs to be done too. We are working on the life insurance and income protection, there are delays due to the insurance companies being a little busy due to Auckland Flooding and the devastation of cyclone Gabrielle. Once the income protection insurance is finalised we will be introducing the blood screening programme.
A majority of these issues we are reliant on FENZ to pull finger and prioritise this work. Only then will we be in a better place to start rebuilding trust with the management and governance of FENZ.
Recent extreme events have seen firefighters rise and act in extraordinary ways, even in the face of the disaster that occurred at Muriwai where 2 Volunteer firefighters lost their lives. The dedication of all firefighters, Volunteer and Career, Dispatchers and in particular USAR has been nothing short of exemplary. If only there was a way to promote ourselves better, for FENZ to have a way to start planning for the future, oh wait, there is, section 21 of the FENZ Act 2017.
We are still, every time we talk to the National Commanders and CEO, asking and even imploring them to undertake Local Planning as required in the Act. This Act is significantly different from the NZFS Act 1975 where we are now required to act in an evidence based way and required to undertake Local Planning to determine the risks and responses to those risks in each community or district. Until then, FENZ can not put their hand on their heart and say the public are getting an improved service since NZFS, better responses, using evidence to provide the basis for decision making and to inform the Fire Service levy rates.
The only reason I can think of that it hasn't been done or even started yet, is because they will have to involve career firefighters and it will require courageous conversations with long standing Volunteer stations and firefighters that the risk doesn't necessarily match the response and the time commitments required to maintain. However, I'm just making that up as no Planning has been done to provide me, or FENZ with any evidence that supports or denies my statement.
While on the subject of Volunteer firefighters, lets not forget the relationship that we all built with them during our industrial action, they supported us, stood with us on picket lines and conducted themselves appropriately when we undertook full stoppages. We need to continue to build on these relationships, work closer together and be as helpful as possible to our Volunteer colleagues. Our interests in fleet, staffing, safety, wellbeing are their interests and our benefits will benefit them.
As always, stay safe
Ian Wright
President
New Zealand Professional Firefighters Union
Te Kāhui Kaipatuahi o Aotearoa