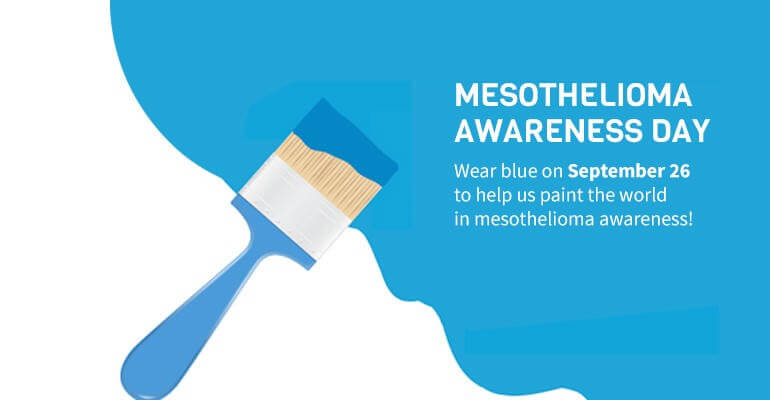 How toxins are harming firefighters
Today is Mesothelioma Awareness Day, something all fire service personnel should be familiar with.

Mesothelioma is a cancer caused by asbestos exposure that results in about 170 deaths in New Zealand each year. Asbestos was imported to the country beginning in the 1940s and peaked in 1975 with 12,500 tons that year. The mineral was also mined in two plants that produced cement products.

Though the import of raw blue and brown asbestos has been in effect since 1984, and more recently on October 1, 2016 a ban on the import of all products containing asbestos was issued under the Imports and Exports Restrictions Act of 1988, the mineral is still in thousands of homes and businesses in various forms. Most often asbestos is found in cements, roofing, molded pipes, or sprayed as insulation or acoustic on ducts, boilers, pipes and the like.

The relation to firefighters comes when these structures are burned and microscopic asbestos fibers are released into the air. Even with the best gear, these fibers can still be inhaled after the fire has been put out. Many firefighters take off their masks during overhaul while asbestos still lingers in the air, or it might be in the soot on their equipment.

The world we live in is much more synthetic. No longer do fires burn of cotton and wood. Our buildings are full of plastics, cleaning solutions and synthetic fire retardants. Asbestos, along with other chemicals and toxic carcinogens, have been the cause of an increased rate of cancer in firefighters. A study in the U.S. found that 61 percent of career firefighter line-of-duty deaths from 2002 to 2016 were caused by cancer and firefighters have twice the rate of mesothelioma as the general population.

Firefighters should be particularly careful about wearing their protective gear, especially their masks, correctly and throughout the entire process to reduce the risk of inhaling toxic air. Encourage trainings on cancer prevention in fire departments and be aware of the risks you face as a firefighter to not only keep yourself safe today and tomorrow, but for decades to come.