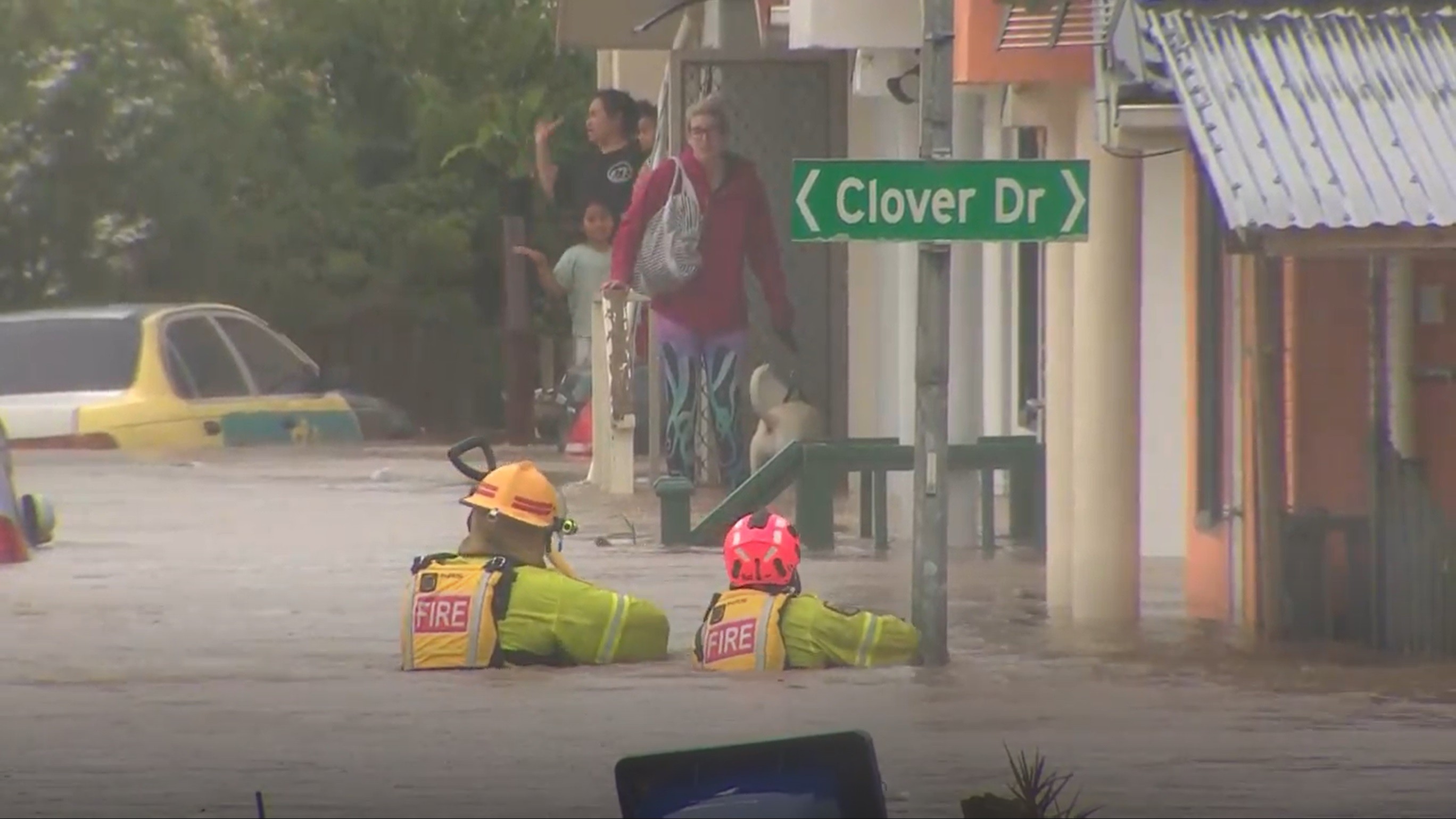 The NZPFU has agreed to this week's training commencing in Rotorua tomorrow (Tuesday 28 March 2023) on the following basis:
An NZPFU representative attends the course and is embedded in the project going forward. The NZPFU representative will be able to see first hand the outcome of the current selection process, the suitability of the course, the trainers and the trainees and equipment provided.
That FENZ will provide requested information. The NZPFU and FENZ will meet again prior to the next course (scheduled for Wellington candidates) to consider feedback from this weeks' course and to discuss further information being provided by FENZ on the selection process and matrix, information on the background and credibility of the trainers and use of this programme for career firefighters internationally.
That there will not be a mingling of volunteer/external/career candidates on courses as we need to have the confidence in the prior training and experience of candidates. This week's course will only have career firefighter trainees.
The NZPFU does not automatically accept the trainees who attend this course and the previous course in the South Island are accepted as trained and competent for specialist force deployment. The NZPFU has concerns about the current selection process and criteria and will be provided with further information to be discussed prior to another meeting with FENZ prior to the next scheduled course of Wellington candidates. For the NZPFU to have confidence in the safety of the deployment of those that have attended we need to agree on the standards for selection. That means those that have attended a course will be suitable for deployment as a water response force only once we have agreed to the training and experience necessary for attendance at the course. Once that standard is agreed it can be applied retrospectively to determine the appropriate trainees who attend this week's course and the South Island course that would be suitable for specialist force deployment.
That it will be formally documented that the use of external trainers is not ongoing and we reach an agreed programme for embedding career trainers and firefighters as the instructors for specialist water response training.
That priority for the 4th course (yet to be scheduled) will be suitable candidates from the East Coast (Bay of Plenty, Gisborne, Hawkes Bay).
This course and the delivery of the working in water project is an ongoing concern for the NZPFU.
The appropriate training and equipment for response in weather events is a pressing necessity and long overdue but the NZPFU needs to have the confidence that such training is implemented safely and will be of immediate benefit to support response. The Union needs to have confidence in the safety and credibility of the training and we believe the interim steps agreed provide the opportunity for the training to be properly assessed.
In unity,
Wattie Watson
National Secretary