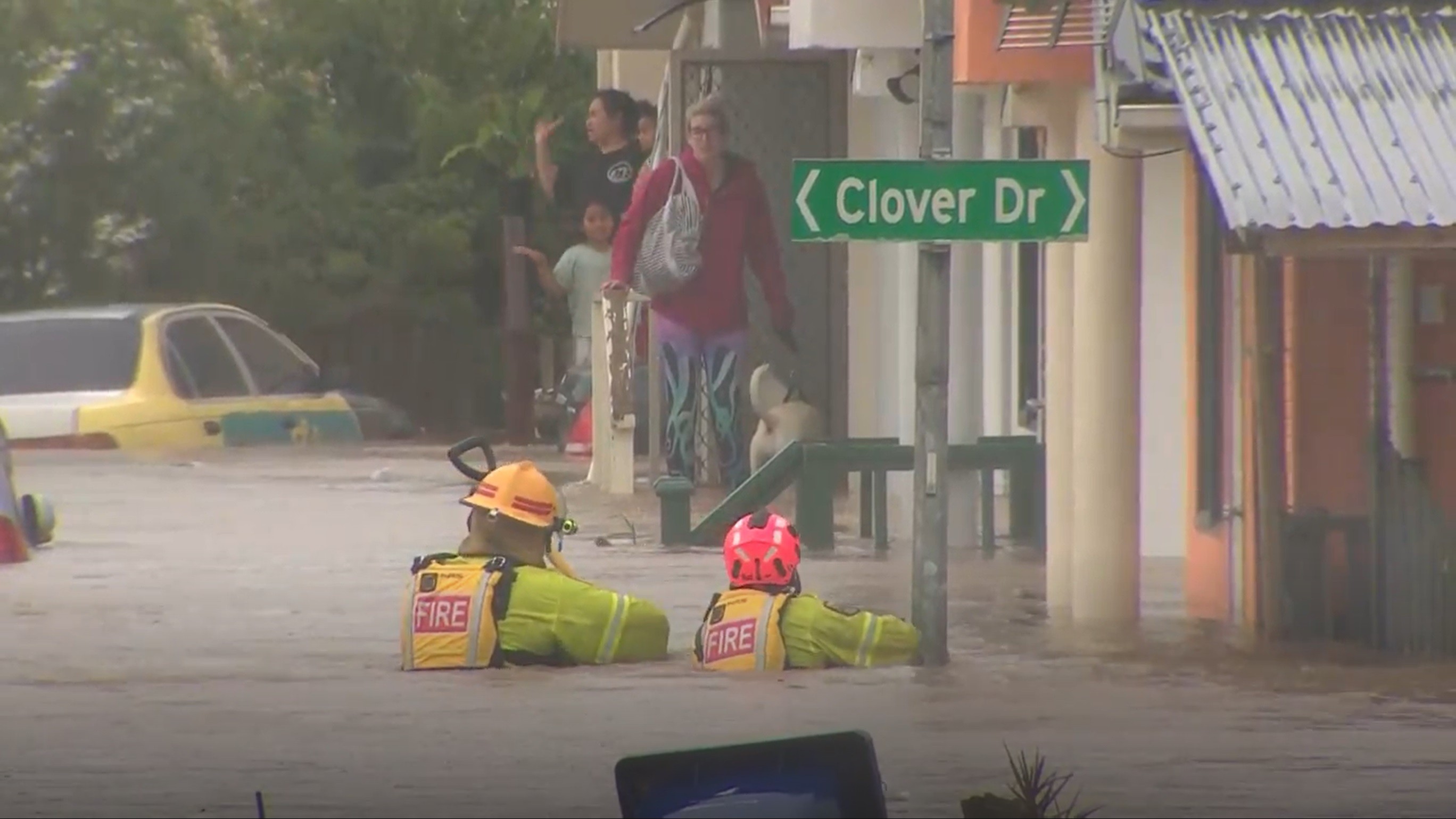 The NZPFU advises its members that it is NOT in their interests to attend the specialist water response force training commencing in Rotorua next Tuesday 28 March 2023.
The NZPFU has not been involved in the development or selection of the training programme, the selection criteria or pre-requisites for the trainees, or the qualifications or credentials of the trainers. We do not know the training staff to trainee ratio needed, what equipment or uniform will be used or should be provided, or what health and safety systems are in place.
We have no idea of the credibility of the course, the trainers or the safety of the training.
The limited information we have been provided or able to source has resulted in the following concerns:
We understand there was no basis for selection other than an expression of interest process with the only eligibility criteria being able to swim a 100 meters. There is no transparency on how the trainees were selected from the pool of those that were interested.
The course is run by an international company and we have no information on the background or qualifications of the trainers. There has been no explanation of whether FENZ considered career firefighters who have the capability to instruct on the course, or why this course with external trainers was decided.
We do not know whether this course has been adapted to the NZ situation or whether the FENZ issued PPE and resourcing is appropriate for the course.
Specialist water response training and capability is vital but training cannot be done on an adhoc basis. The NZPFU would welcome an agreed course that ensures the appropriate content, training methods, equipment and PPE is provided with the safety of the trainees and trainers paramount. It is also important that the selection process and criteria is transparent and fair with appropriate prerequisite skills and experience.
Consultation and committee processes are a necessary part of a safe training and working structure. Without union representation there is no one addressing the key issues from the perspective of the trainees.
The NZPFU has been in contact with FENZ management since Friday evening and will be meeting with the relevant representatives with urgency this week. We will advise members once FENZ has consulted with the union appropriately including on the course content, the provision and scope of training, the selection criteria or pre-requisites for trainees and the necessary information about the trainers.
In unity,
Wattie Watson
National Secretary