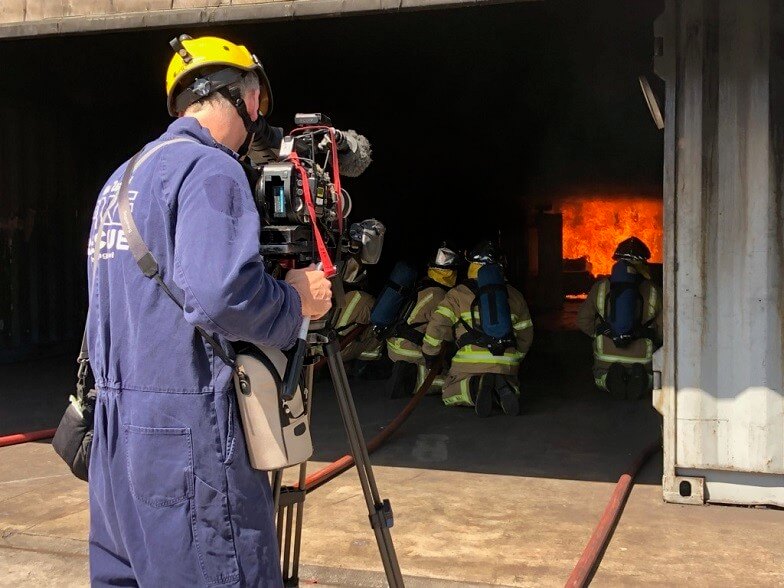 The NZPFU would like to personally thank Howick Green Watch, Senior Firefighter/Vice-President Jeff Shrimpton and SFF Josh Darby for the courage to show the public of New Zealand the personal battles that career professional firefighters are currently facing.
Baring one's most personal thoughts and feelings on national television is not easy, and much appreciation is extended on behalf of not only the Auckland Local but all career firefighters across the country.
Cancer and Psychological trauma are some of the biggest risks now facing our members.
Bringing these hazards to the public's attention will, hopefully, produce a change to ensure that our firefighters receive appropriate help and treatment, and also an acknowledgment of the dangers of the carcinogenic effects of firefighting.
Our thanks go to John, Jeff, Jurgen, and Jamie.They have done us all proud.
Additional thanks go to SFF Josh Darby for his comprehensive report on psychological well-being that will, hopefully, lead to changes in FENZ policy procedure around staff well-being.
If Firefighters do need help, it is available through Vitae on 0508 664 981, 24/7, or alternatively, request assistance through the Regional Safety and Well-being Co-Ordinator.
All services are completely confidential.
Remember it's always okay to say "I'm not okay".