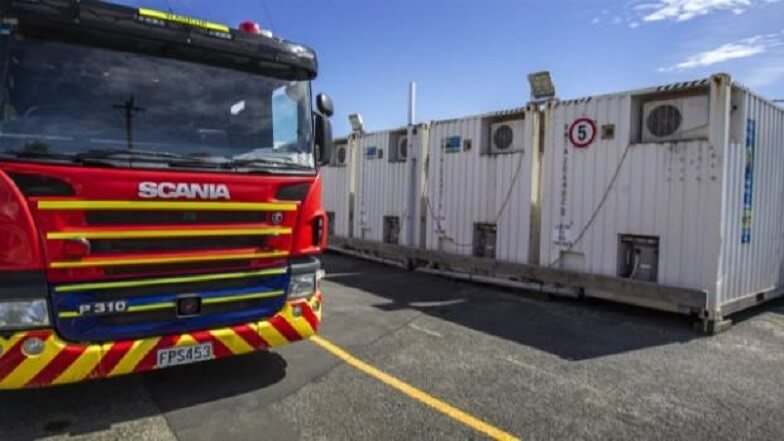 The NZPFU is continuing to work with Regional and Property management to look at options to improve the current plans without delaying the project or the timeframes for members to move into the temporary Lichfield Station in Christchurch.
Members can be assured that the timeframes for the move have not been changed and it is our intention to have our members in the new Temporary location on time as planned.

The Christchurch Local has worked tirelessly to make progress on the planning and building of the temporary Lichfield Station so that our members can vacate the substandard Christchurch City station early next year. They have done so under very difficult circumstances and this has been a particularly challenging project especially because management only ever presented one site location with limited options.

The NZPFU representatives Aaron McKay and Jim Ryburn who sit on the Property Governance Group, have explored a myriad of options to make the most of the plans while ensuring the move could happen as quickly as possible while focusing on Firefighter welfare / working conditions such as Clean - Dirty zones, appropriate appliance storage to include heating- weather proofing and exhaust extraction, suitable sized and number of accommodation rooms, and a fully sized gym to name just a few. The current plans may not be best practice but are far superior to the conditions our members are currently living and working in now at the City Station and far superior to conditions presented by local management on the first draft plan.

We will be continuing to explore all options to get the accommodation to the best standard possible without compromising the timeframes.