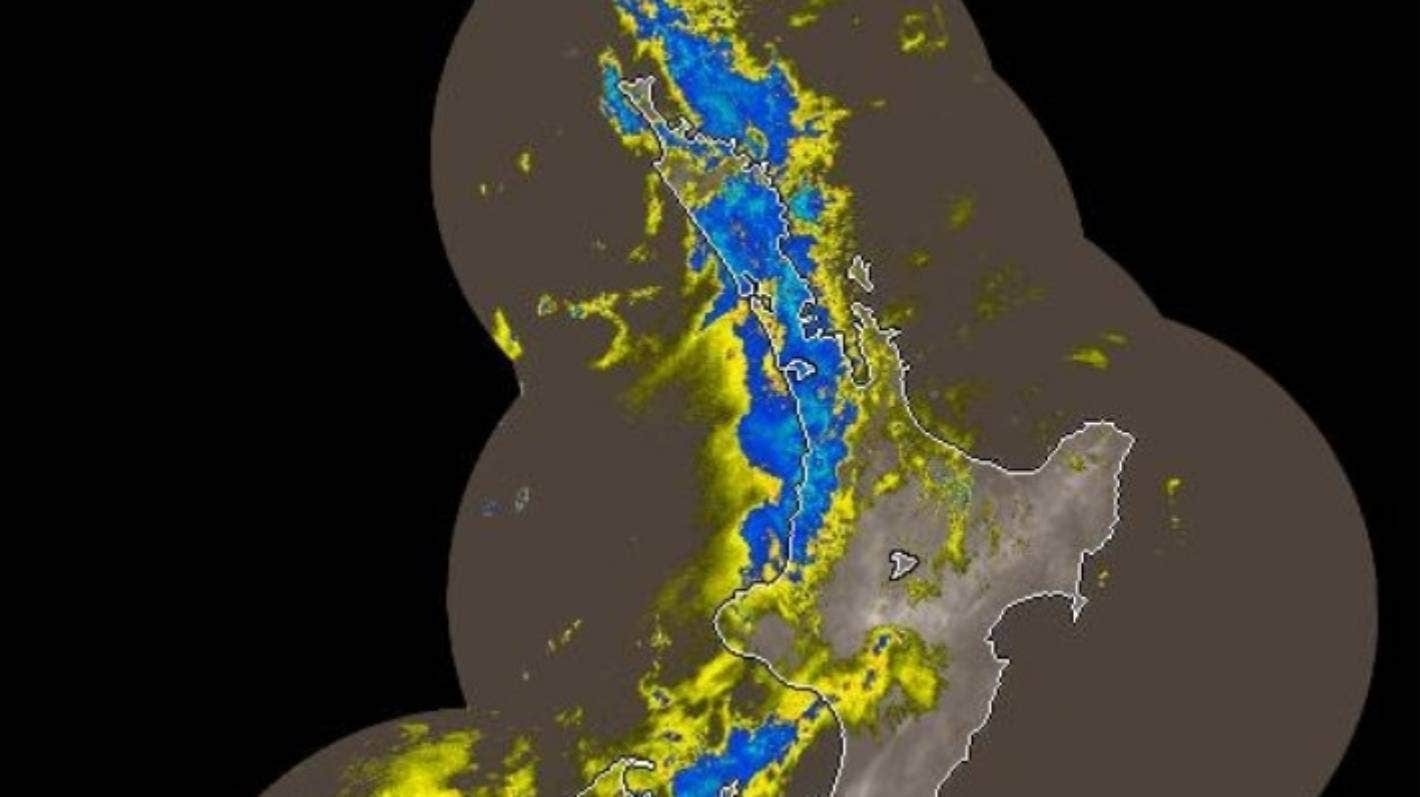 Whilst Auckland and Northland firefighters, both career and volunteer, are facing yet another 1 in 100 year flood this year, it is apparent that climate change is here to stay. We need to ensure we adapt and remain vigilant to ensure that safety remains paramount for both the public of New Zealand and us as rescuers.
Unfortunately, despite the many warning signs from front line personnel, Fire and Emergency continues to remain reactive instead of proactive when it comes to community readiness and resilience.
At the end of February the Auckland Local wrote to Regional Manger Devlin to ask if he was in support of Auckland Emergency Managements written request that the Technical Rescue Tender based at Papatoetoe fire station be staffed 24/7 with Urban Search and Rescue capabilities for immediate response due to severe potential for continued land slips. To date the Local has, other than an acknowledgement of receipt of email, had no response.
This Technical Rescue Tender remains unstaffed, relying on an ad-hoc process of last minute ring around and paging if and when FENZ eventually decides to activate the capabilities of this rescue appliance.
During today's flooding event FENZ only decided to stand up the technical rescue tender with staffing at 1115am, after the rain had started and the emergency calls were coming in. Less than 30 minutes later, this rescue truck was responding to a cliff collapse north of Auckland.
Firefighters, Swift Water rescue and Urban Search and Rescue crews had been pleading with FENZ senior management to be proactive and stand the capabilities up the night before.
Once again the lack of any Local planning as mandated under Section 21 of the Fire and Emergency Act is proving to be the Achilles heel of the organisation.
Fire and Emergency seems to have no problem standing resources up, or surging staff in for wildfire events, but when it comes to built environment emergencies or natural disasters senior organisational management seem to be impotent.
Frontline personnel will continue to plead with the organisation to be proactive, resilient and to ensure community readiness to protect not only the public but the emergency responders.
The NZPFU asks that Government Ministers spend some time with the front line responders and hear from them, listen to their stories, do not just rely on the continued spin coming from Fire and Emergency management, the same management that not long ago was denying there was a fleet or firefighter staffing problem throughout New Zealand, or that firefighters were not significantly underpaid and undervalued.