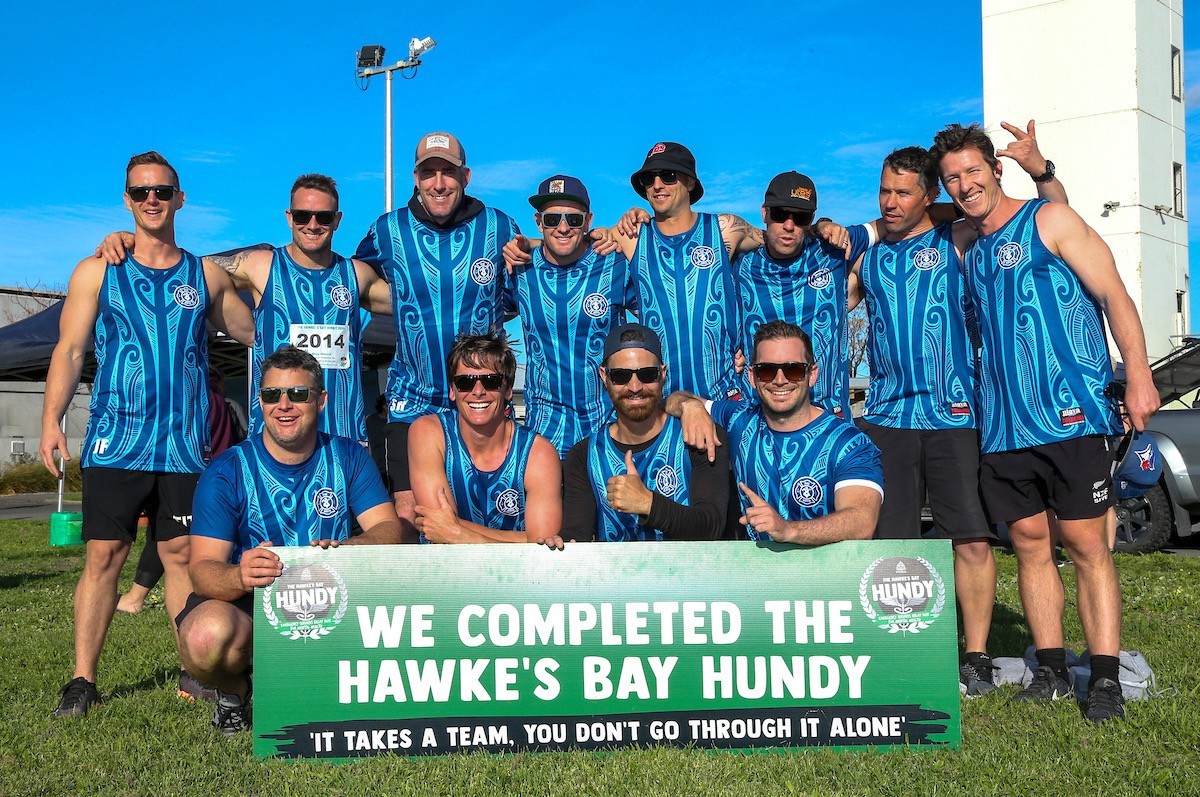 Make sure you have your say!
Overall there has been reasonable response to the Whanaungatanga Programme Wellbeing Survey but we would appreciate a greater participation rate to ensure the survey results are given the weight needed.
The AUT has decided to keep the survey live until 11.59pm on Sunday to enable those that have not yet completed the survey to be able to participate. This is will be the only and last extension.
The survey is open to all FENZ staff and the NZPFU requests all members regardless of their role take the time to participate. The survey results will provide the necessary evidence of any impact organisational stressors and exposure to traumatic events has on the wellbeing of our membership. That evidence is necessary to develop and implement the necessary programmes to assist and address mental health.
Despite the email address FENZ do not receive the survey or the raw data. The survey is being conducted by the Auckland University of Technology in conjunction with the Whanaungatanga Programme team of NZPFU members including Josh Darby and Jamie Whitehead. The AUT processes and the content of the survey have been vetted by the NZPFU and we strongly urge all members to participate.
If you have not already done so please ensure you do so before Sunday night!
In unity,
Wattie Watson
National Secretary