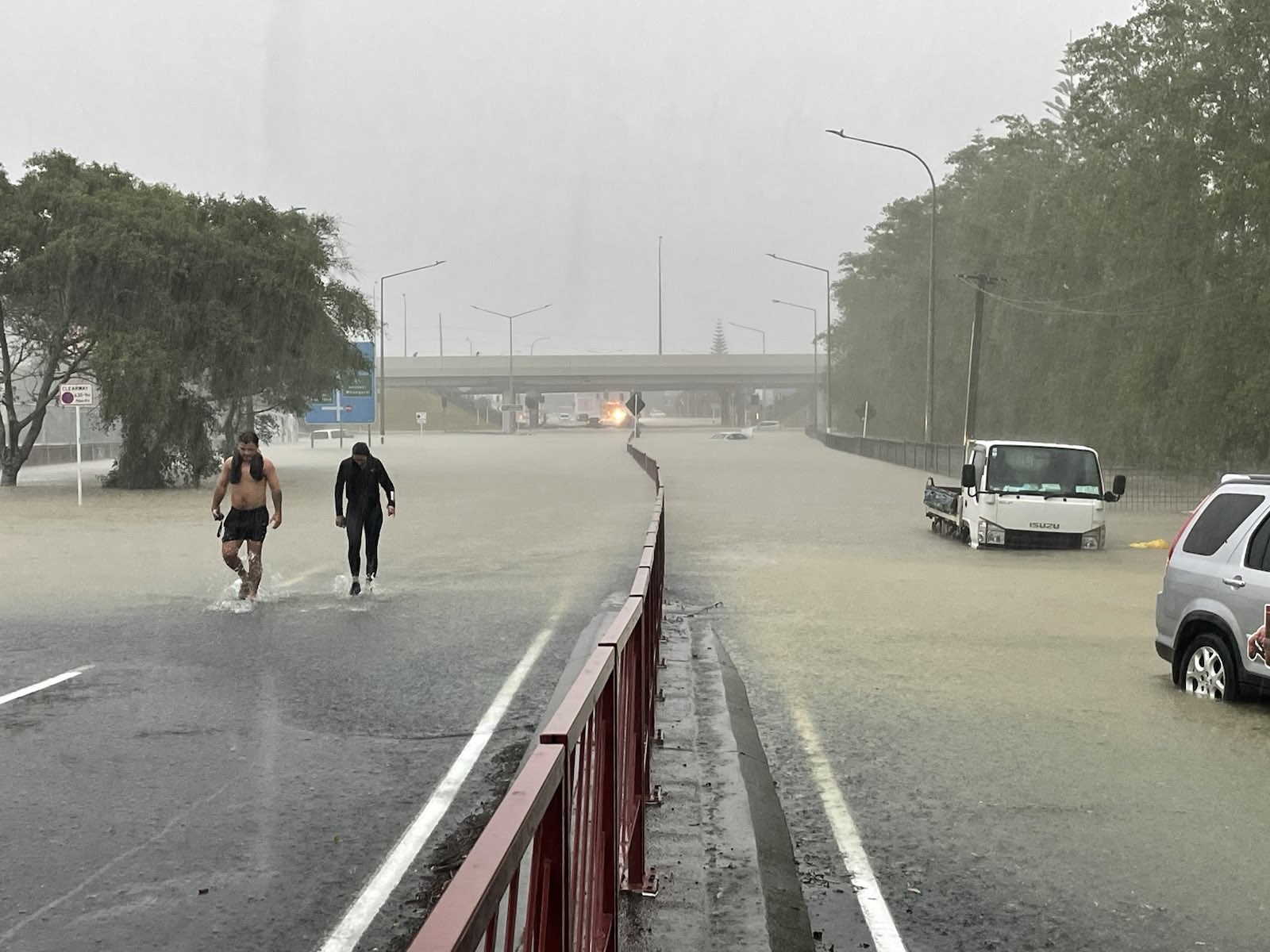 NZPFU members worked tirelessly throughout the night responding to the unprecedented flooding within the Auckland Region. More than 2000 calls slammed the emergency call centre dispatchers. All fire crews were deployed preforming rescues from homes and vehicles hampered by the torrential rain and rising flood waters making some roads and motorways unpassable.
Those on shift responded while worried about their own families and not knowing what was happening at their own homes. Other members not on shift were in the thick of looking after their own families and neighbours and helping evacuate to safer locations.
Daylight uncovered widespread devastation this morning with many homes in numerous suburbs partially submerged. As water recedes the full extent of the damage will be revealed. We expect there will be Auckland-based members will have significantly damaged homes and vehicles, have had to leave their home and are unlikely to be able to return immediately.
If you need urgent accommodation assistance phone the Auckland Council on 0800 22 22 00
As a Civil Defence Emergency was declared last night there are Government support payments available.
We have made contact and will be talking further with FENZ management once we understand the extent of the damage and the impact on our membership.
We will keep members updated including with any information on support available through central and local government.
In unity,
Wattie Watson
National Secretary