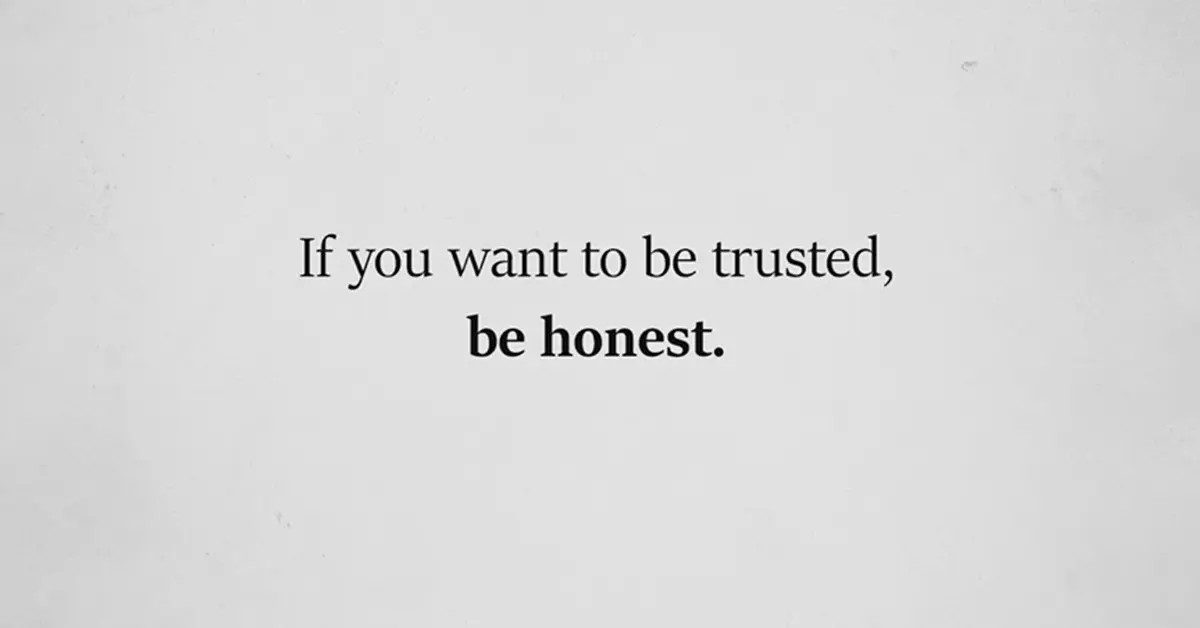 Yesterday the NZPFU were provided with a briefing on FENZ's "People Branch Reset" which will be released to all and sundry on Wednesday.
We have yet to see the proposal, but on the limited information we have, there is no proposal to terminate any NZPFU member's employment or make anyone redundant, but we understand the document to be released on Wednesday will include proposals to disestablish some roles, establish new roles as well as make changes to other positions.
It became apparent in the briefing that FENZ has been in discussions with a range of people formulating the design of this "reset" but not the NZPFU despite the NZPFU representing approximately 75% of all FENZ employees. FENZ is yet to disclose who was on the design team and who has been involved in discussions.
The "People Branch Reset Work" has apparently been undertaken over the past four months. As sponsor for the work, Kerry Gregory has deliberately excluded the NZPFU from this process at the same time he was making claims that he wanted to improve communications and the relationship with the NZPFU. Board Chair Rebecca Keoghan was also making those statements to the NZPFU during that period. This situation demonstrates they are disingenuous in those claims. Their behaviour reinforces the NZPFU's view they cannot be trusted to be honest and transparent. It also cements the reasoning and basis for the NZPFU consultation claims in the collective bargaining to prevent this behaviour ongoing.
The failure to consult is an outright breach of the collective agreement consultation provisions. FENZ clearly sought input from other sources and yet deliberately chose to not include the NZPFU.
Providing a document on Wednesday just hours before it is publicly made available across FENZ (staff, contractors and volunteers) for input on our member's roles is not fair, reasonable or lawful.
It is also another example that FENZ has no regard for the health, safety and wellbeing of NZPFU members. Providing a document hours before everyone is informed of impacts on positions will only cause stress and anxiety for those involved.
All NZPFU Members working or seconded into the People Branch (Safety, Health and Wellbeing roles, welfare officers and those working in training and recruitment) are advised to contact the NZPFU Industrial Officer Jonathan Ring via jonathan@nzpfu.org.nz if they are concerned they may be impacted by the proposal when it is released on Wednesday. It is important that you have Union representation. Please also let us know if you need any wellbeing support.
Once we have been provided with the proposal we will be taking the appropriate action for any breach of the collective agreement and good faith.
In unity,
Wattie Watson
National Secretary