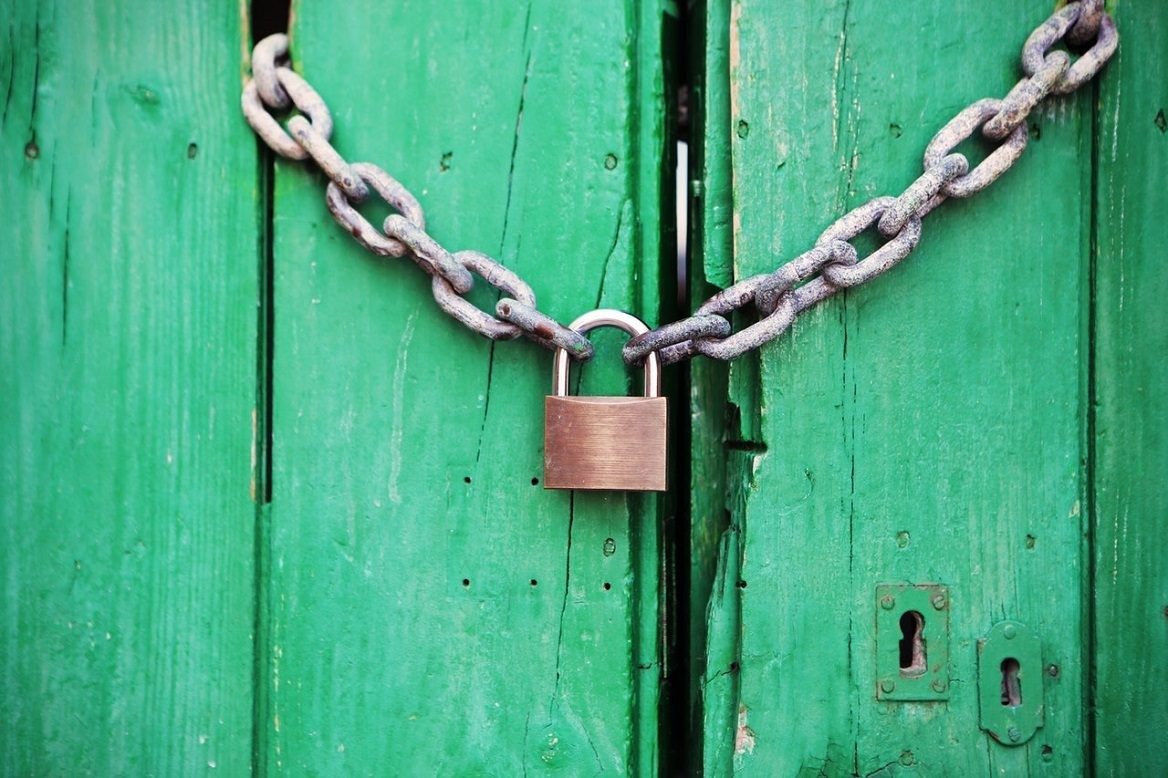 REFUSAL OF ENTRY TO WORKPLACE COULD CONSTITUTE AN UNLAWFUL LOCKOUT
FENZ "instructions" that "all personnel who wish to attend a training event as a trainee, trainer, setter or facilitator must be double vaccinated and have their vaccine pass available for scanning" are unlawful and are being challenged by the NZPFU.
Trainers and training is not covered by the Mandatory Order or the references to education in what is known as the traffic light system.
There is currently no requirement for trainers or trainees to be vaccinated, let alone double vaccinated.
In the absence of an applicable mandatory vaccination order employers must first undertake a risk assessment and then apply that risk assessment to roles before determining whether vaccination status is required for that role.
Prior to the mandatory vaccination order FENZ had undertaken a Covid-19 risk assessment and determined only international deployment and USAR roles required vaccination.
An assessment of the mandatory vaccination order was then made and the roles covered by that Order was determined. Training and trainers were not affected by the mandatory vaccination order.
Due to the Government's traffic light system further assessment has to be made.
In the interim the NZPFU advises its members that only those previously notified that their role is covered by the mandatory vaccination Order there is no current requirement to be vaccinated.
Any refusal of entry into the National Training Centre or other workplace due to vaccination status when the role is not required to be vaccinated may be an unlawful lockout.
IF ANY MEMBER HAS BEEN REFUSED ENTRY OR USUAL DUTIES AS A TRAINER/EMPLOYEE PLEASE CONTACT THE NATIONAL UNION.
We have a meeting with FENZ tomorrow to discuss the risk assessment process that is then applied to roles.
Yours sincerely,
Wattie Watson
National Secretary