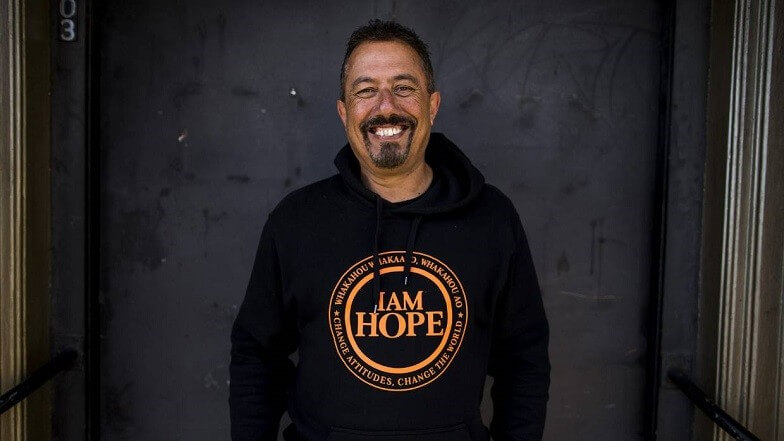 An event is being hosted at Porirua Fire Station on Monday 11th November
1700 – 1900 BBQ and informal chat with Mike King and his tour (Firefighters and their families welcome)
1900 – 2100 Community session starts – more formal talk with extended community invited
Mike King, along with a couple of youth ambassadors, will do a community talk. Prior to the community talk, Mike will be available to talk with our firefighters on the work they do, and the impact that may be having on them. We will also be providing food so the brigade can have a BBQ with Mike and the team before the community session starts.
This is a great opportunity to bring communities together in the fire station to talk about mental health, wellbeing and suicide – all subjects which affect our people and are prevalent in the communities they serve. This is also a fantastic way to promote and raise awareness of the work the brigade does in their community.
I would encourage you to come along and bring your partner.
If you intend to attend could you please e-mail Jay Elkington and let him know numbers ASAP.