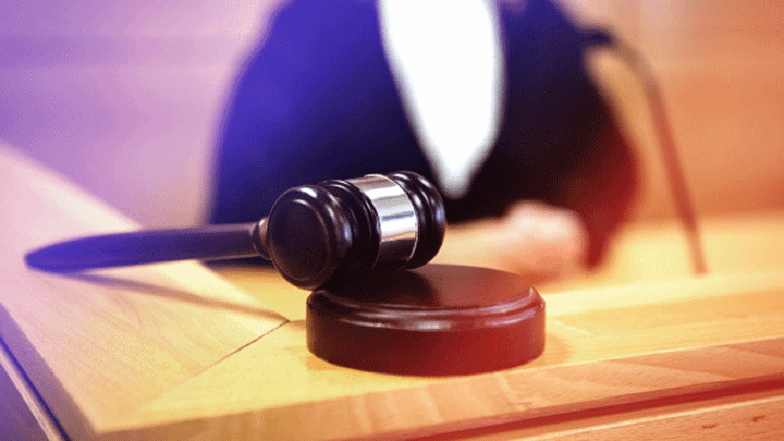 Members are strongly encouraged to come to the public hearing of NZPFU case contesting FENZ's appointment process for the positions established under Tranche 2 and 2B in the Employment Court this Wednesday.
The NZPFU case centres on the vacancy and appointment policies in the NZPFU FENZ collective agreement which require the best-suited person to be appointed, and for all applicants to have full consideration and appeal rights. FENZ's appointment process for the re-structure gives preference to those whose positions have been disestablished regardless of their qualifications or experience. This means some professional career officers who have been acting in the roles for some years will not even be considered for any role until those preferred have been employed.
The NZPFU is strongly of the view FENZ's preference process directly impacts on the health, safety and welfare of our members as it is critical firefighters are managed on station and at incidents under the command of qualified and experienced Commanders.
The hearing is a public hearing and members are encouraged to attend.
9.30am Wednesday 19 August and 9.30am Thursday 20 August 2020
Employment Court
Courtroom 5.02 Level 5 Wellington District Court Building
43-49 Balance Street, Wellington
In unity,
Wattie Watson
National Secretary