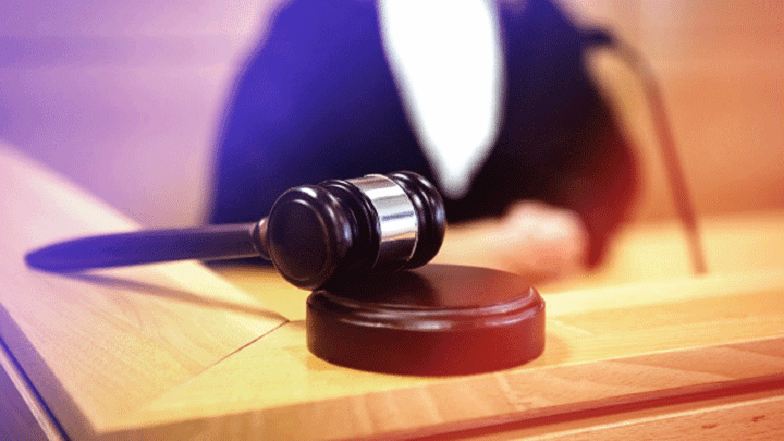 The NZPFU has sought the assistance of the Employment Relations Authority in its dispute claiming the proposed organisational structure appointment process is in breach of the NZPFU collective agreement.
The NZPFU collective agreement requires FENZ to give notice of any new positions or vacancies and to give "full consideration" of applications for those positions. The current proposed appointment preference process does not comply with that contractual requirement as it gives preference to employees FENZ has determined are "affected" preference for the District Manager and Group Manager positions, and to appoint those employees before consideration of other applicants. The appointment process has been designed to enable FENZ to give preference to non-professional career firefighters over professional career firefighters who are currently undertaking those roles and responsibilities.
The NZPFU is seeking a determination that the proposed appointment process for the positions of District Manager and Group Manager are unlawful as contrary to the employment agreement, and other remedies.
The matter is likely to be mediated.
The NZPFU has also requested a meeting with FENZ to commence discussions on these issues pending the processes in the Employment Relations Authority.
In unity,
Wattie Watson
National Secretary