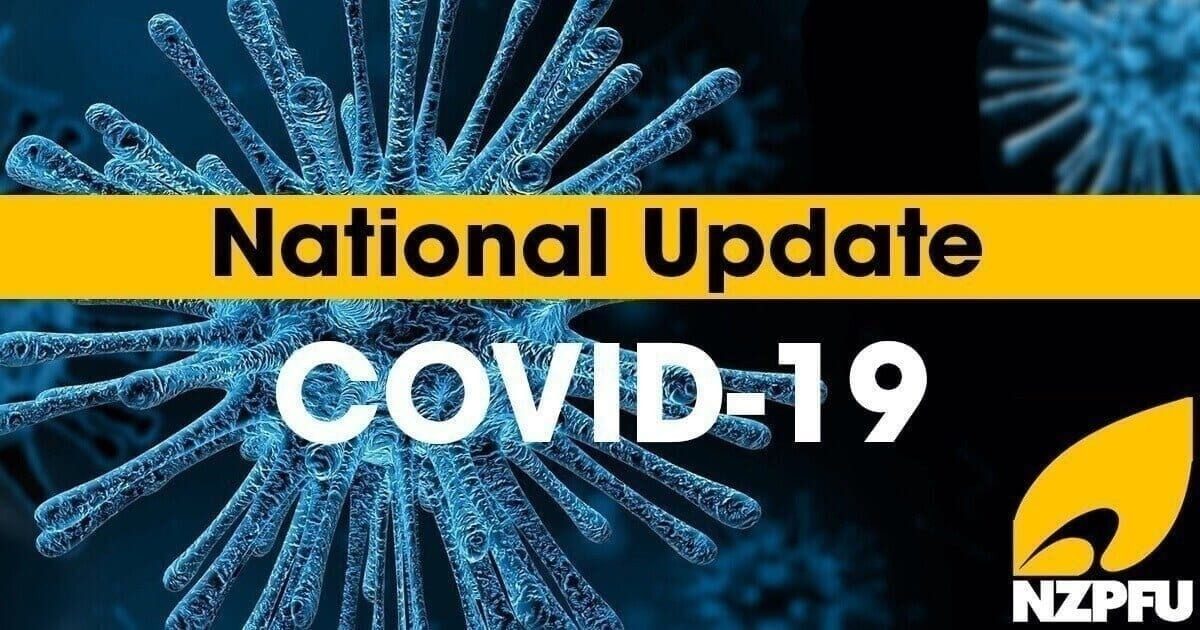 FENZ has determined it will pay up to two weeks' paid special leave from the 16th November 2021 for declared unvaccinated workers covered by the mandatory health order. That paid special leave is on the condition the employee actively engages in consultation about any alternative duties and options during that period.
If no alternative duties are agreed through the consultation process the unvaccinated worker will be placed on unpaid leave of up to three months. Near the end of that period FENZ would "review" the situation and "explore the options available".
For workers who have not declared their vaccination status, management will be discussing their options including possibly unpaid leave but FENZ states they are not entitled to paid special leave.
The NZPFU will be challenging some of these decisions but we decided it was important to notify members as soon as possible.
FENZ's decision is in complete disregard of the significant stress and anxiety members are experiencing, including those that have yet to declare their vaccination status. Their letter setting out the above requirements made no mention of the pressure and stress those affected were experiencing.
Despite previous assurances and agreements, FENZ has today been conducting personnel that are on leave and long-term injury/sick leave demanding their status. It was previously agreed those on leave would not be required to provide their status until their return to their position covered by the mandatory health Order. The manner and callousness of some of FENZ management making these calls is contrary to FENZ's values. We will be challenging approaching those on leave and the manner of the approach with FENZ.
Meanwhile the Government is yet to announce whether it will grant FENZ a reprieve from the implementation of the Order as of midnight on 15th November 2021. See previous national notice for the background.
We will keep members informed of any developments.
In unity,
Wattie Watson
National Secretary