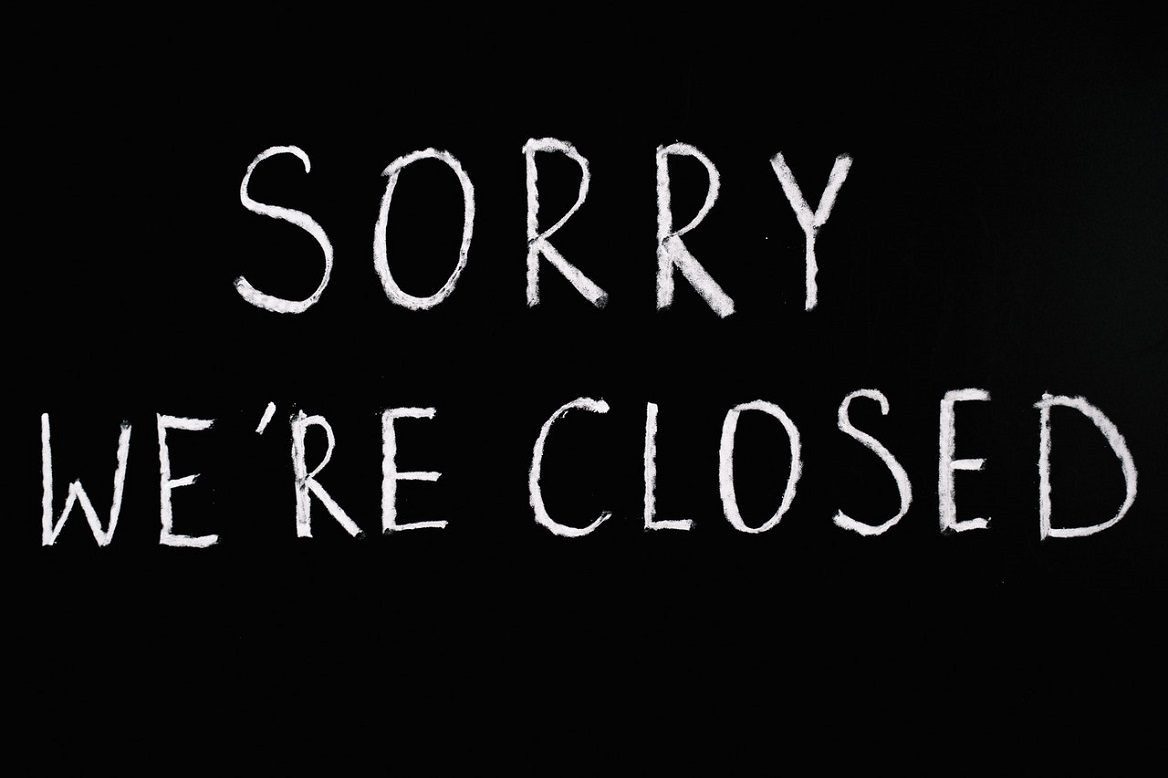 Further to our notice of 9th January, career fire stations and fire trucks continue to face crisis levels of staffing, with several stations closed during the day due to a lack of career firefighters, with many more fire trucks responding to emergencies with below the minimum safe number of firefighters.
The minimum number of on-duty career firefighters (called Minimum Shift Staffing) in Auckland has been unable to be maintained no less than 43 times in 5 weeks, career fire trucks closed down more than 7 times at Titirangi and Birkenhead, communities left with no fire protection during the day and volunteers being expected to bear the brunt of poor FENZ staffing decisions.
This Saturday (22nd) alone Auckland has closures or shortages at the following stations:
St Heliers
Parnell
Ellerslie
Mt Roskill
Glen Eden
East Coast Bays
Birkenhead
Albany
Howick
Otahuhu
Otara
The North Shore is particularly vulnerable with a career fire truck closed (Birkenhead), and others at East Coast Bays, Albany, and Glen Eden short staffed, and this past week the Titirangi community left unprotected for several days.
A call to a house fire this afternoon in Birkdale was attended by the fire truck from Takapuna which took 10 minutes to arrive due to the closure of the Birkenhead fire station. Luckily this turned out to be a fence and retaining wall on fire that had not spread to the neighbouring structures. The impact of this 10 minute response time could have been catastrophic if the fire had spread further.
Minimum Shift Staffing is the minimum number of firefighters required to crew a fire appliance in order to maintain safe systems of work. Each Fire District has a minimum number of fire trucks staffed with career firefighters that have been pre-determined to be the minimum number required in order to effectively provide fire and emergency coverage for a particular District.
In Auckland there are three fire Districts (Counties-Manukau, Auckland Central and Waitemata). Together they have a minimum 24/7 (on-duty at any time) career firefighting staffing of:
Weekday Day (Mon-Fri) - 133 Career Firefighters (9 Senior Officers, 25 Officers and 99 Firefighters)
Weekday Nights (Mon-Fri) and Weekends - 121 Career Firefighters (8 Senior Officers, 23 Officers and 90 Firefighters)
These career firefighters' staff twenty-six 24/7 fire stations and three Weekday fire stations (Silverdale / West Harbour / Titirangi) throughout Auckland from Papakura in the south up to Silverdale in the north.
The fire truck crew is made up of:
an Officer (supervises the crew and takes command at an incident),
a driver (who also operates the water pump), and
two firefighters.
ALL are trained to operate compressed air breathing apparatus. The minimum number of firefighters required to be at an incident BEFORE firefighters can safely enter a building to carry out any rescues or firefighting is four (2 to go inside and fight fire or carry out a rescue, 2 to stay outside and act as a rescue crew in case the first crew get into difficulty or require assistance).
FENZ have tried to say that this shortfall of staffing and reduced fire coverage is a result of planned training. However, any fire truck and crew that is required to undertake training can be immediately called back and returned to service if required for an emergency event or major incident as required by the Communications Centre. Just because the crew is undertaking training for the day does not mean it cannot be called out by necessity (operational requirements always take priority over training).
As a result of this unprecedented situation the Union has advised FENZ that they are happy for firefighters that are on leave and willing to return to work, to do so in order to maintain crew safety, safe systems of work, and to protect communities. Unfortunately, FENZ continues to refuse, nor have FENZ attempted to surge in personnel from outside of Auckland. In fact, the Regional Manager denies there is a problem whilst at the same time allowing fire trucks to respond short crewed, or even for fire stations to close on multiple occasions, and instead rely on Volunteer fire crews.
The Union has surveyed our firefighters and there are multiple firefighters that can work but are being refused the ability to do so. The only conclusion that the Union can come down to is that this is a cost saving exercise, one that has serious implications of safe systems of work and community safety.
FENZ would rather call on Volunteer fire crews to interrupt their well-deserved summer holidays to respond to emergencies instead of allowing career firefighters that have indicated that they can work the ability to do so. Fire and Emergency is imposing its power on the volunteer work force and their families, the communities that they serve, by refusing to look at all possible options to cover firefighter vacancies using its career firefighting force.
The Union believes that FENZ needs to urgently address both its current staffing levels in Auckland and indeed throughout the whole country. Additionally, they must immediately work with the Union to establish and agree upon a vacancy fulfilment policy that will help to address the staffing numbers until such time as more recruit courses can be run and more career firefighters employed.
The Union asks community leaders to contact Fire and Emergency senior management petitioning them to reconsider the stance on career staffing and staff surging. There are Career firefighters that want to work, however FENZ is not allowing them to do so.