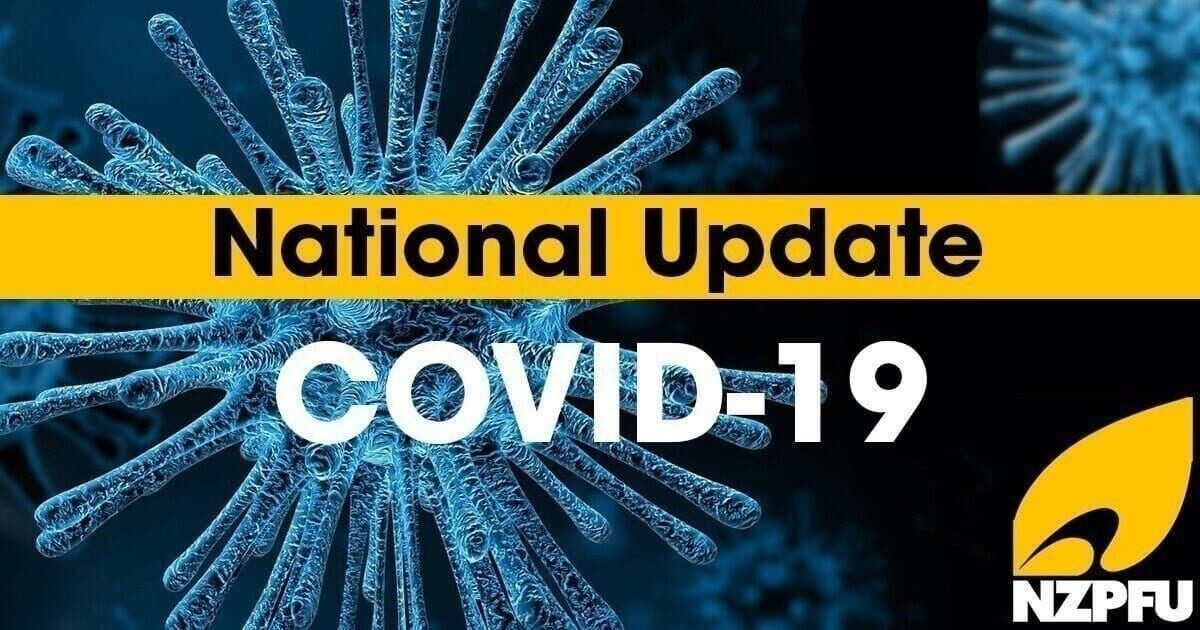 The Covid-19 Response (Vaccinations) Legislation Bill was passed under urgency within 24 hours of the Bill being introduced into Parliament. Amid controversy and opposition the Bill easily passed with the support of Labour and Greens.
The Bill amends the Covid-19 Public Health Response Act 2020 and the Employment Relations Act 2000.
The changes to the Employment Relations Act 2000 include:
Reasonable paid time off for an employee to be vaccinated:
- Before having the time off the employee must notify their employer of the day/s on which the employee intends to be vaccinated and the amount of paid time off needed to receive that vaccination dose including travel time
- The paid time off must be at the rate of pay that the employee would otherwise have received if the employee was performing their ordinary duties at that time
- The employer can refuse only if satisfied that providing the time off would unreasonably disrupt the employer's business or the performance of the employee's duties


A requirement that all other reasonable alternatives other than termination have been exhausted before the termination of an employee's employment on the basis that the employee is unvaccinated and their work must be undertaken by a vaccinated employee.


Where all other reasonable alternatives have been exhausted, a 4-week paid notice period if the work undertaken by the employee must be undertaken by a vaccinated worker (either by mandatory order or where the employer has determined the work must be carried out by vaccinated workers)
- The employer must give the employer reasonable written notice specifying the date on which the employee must be vaccinated in order to carry out the work
- If the employee remains unvaccinated the employer may provide the employee with four weeks' paid written notice of the termination of the period of notice in the relevant employment agreement (whichever is the longer) and must pay the employee the four weeks' notice (or any greater amount provided for in their employment agreement) and any other amounts/entitlements (provided by legislation and/or employment agreement)
- The cancellation of that notice if during the notice period the employee is vaccinated or otherwise permitted to perform the work, provided the cancelling of the notice does not unreasonably disrupt the employer's business
The Bill does not affect other rights under the Employment Relations Act including the personal grievance provisions.
The changes to the Covid-19 Response (Vaccinations) Legislation that affect workers include:
Provisions requiring any affected worker to produce information to the PCBU (the employer) that verifies the worker's vaccination status and allows the PCBU to keep a copy of the documentation
Provisions requiring any affected workers to keep their Covid-19 vaccination status updated with their employer
Provisions for Regulations prescribing an assessment tool that a PCBU (employer) may use to ascertain whether it is reasonable to require workers not to carry out work unless the worker is vaccinated and/or required to undergo medical examination or testing for Covid-19
The assessment tool may provide
- the means of assessing the risk and adverse effects of Covid-19 in respect of ensuring the health and safety of workers and workplaces to support the public health response to Covid-19
- any other matters that the Minister thinks relevant when taking into account the risks and adverse effects of Covid-19
Other changes to the Covid-19 Response (Vaccinations) Legislation include:
Provisions to enable the application of the protection framework commonly referred to as the traffic light system which replaces the alert level system
Provide for the businesses/venues/hospitality to require patrons/customers producing evidence of vaccination status to enter premises/receive a service and the types of acceptable evidence to be produced
Providing powers for enforcement officers to direct a person to provide evidence to demonstrate compliance with an Order under the Act
Make it an offence to hold, store, use or disclose personal information from Covid-19 Vaccination certificates except for enforcement purposes
The NZPFU has representatives supporting and representing unvaccinated members affected by the mandatory Order. If you have received a request from management to discuss your vaccination status and the implications for your ongoing employment, please contact the union. The list of representatives assisting affected members can be found at https://www.nzpfu.org.nz/news/covid-19-update-10-11/
In unity,
Wattie Watson
National Secretary